Bonding with Friends | East Tawas, MI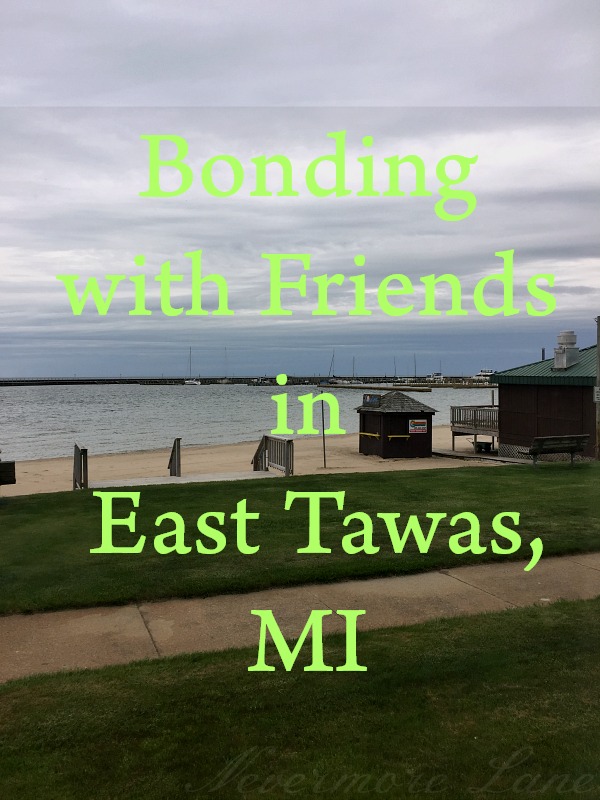 East Tawas is one of my favorite little shoreline towns here in Michigan. It's been my go-to spot since I was a little girl. I have so many wonderful memories with my aunts, cousins, mother, and grandmother. This trip, I had the privilege of taking a new friend, Samantha, to the cute little coastal town.  Sam and I met earlier this year in a Facebook group (of all places) that we admin together, Beards and the Babes Who Love Them. We have quite a bit in common and she lives just over 2 hours to the south of me.  On a whim one day I decided to take the drive down to meet her, and it was like we were long-time friends who just hadn't seen each other in a while. It was a pretty amazing experience.
Sam and I have hung out a few more times since then and we always share plenty of laughs and good times. She's quickly become the little sister I never had. So, when it came time to decide what to do for her birthday weekend, I knew the perfect place. Tawas Bay Beach Resort is my favorite place to stay in East Tawas. The hotel is right on the beach, with its own private beach access, a tiki bar outside on the beach, an on-site bar and an on-site restaurant. There is also the standard hot tub and pool area. 🙂 One of my favorite things is that this hotel has a little window in the pool room where you can order drinks. I have never seen that at any other hotel I have ever stayed at. Looooooove it. <3
Just like my trip to the lake with Kelly, Sammi and I decided at the last-minute to get Michigan tattoos. I can't believe this is my third tattoo this year! (Check out my Project Semicolon tattoo!)
Since our tastes are different, we both decided to get the state of Michigan tattoo, but she had the inside of hers tribalized whereas I had mine written with 'Smitten' and hit with drops of water to symbolize the Great Lakes. This was really cool because that's how the artist made it mine. I wanted something that was unique to me.
Sam put hers on her arm, where she is working on her sleeve. I opted to get mine on my left foot. I decided that I'll get the state of Oklahoma on my right foot, 'Home' written in the same cursive the 'Smitten' is on my MI tattoo. Then I will put an orange heart where Stillwater, OK is. Orange for OSU, where I went to college and the heart for home. A place where my heart will always be.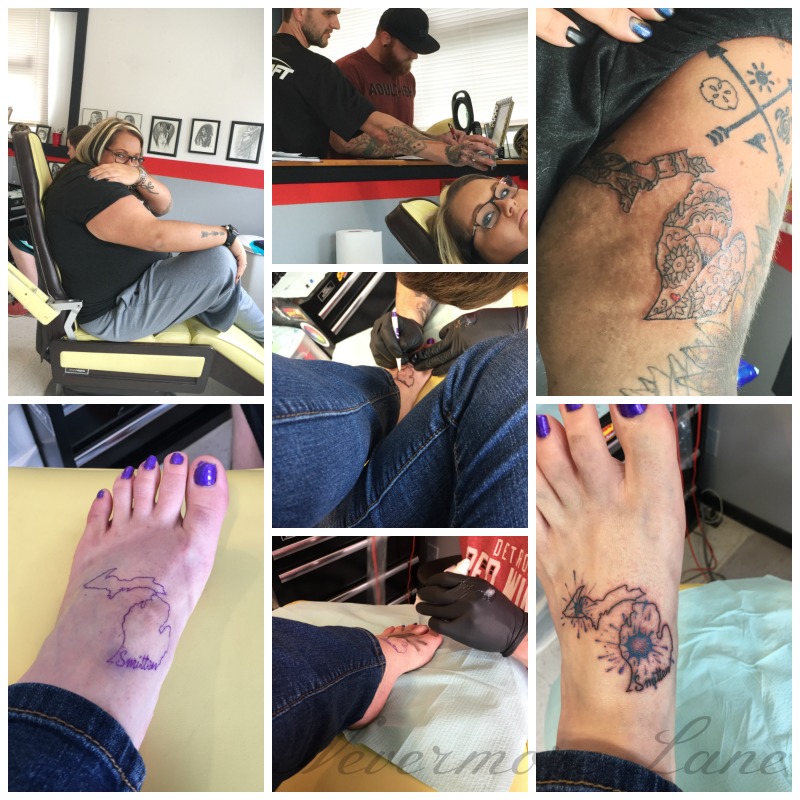 Once the tats were done and taken care of we went and checked in to the hotel to drop our stuff of before heading across the street to the  downtown area. It was time to hit up G's pizza and then Marion's ice cream next door. It's a must to stop at these places when visiting East Tawas. Because the weather was a bit overcast and we had some sprinkles, we didn't walk the dock while enjoying the ice cream waffle cones, but we didn't mind getting rained on heading back to the hotel.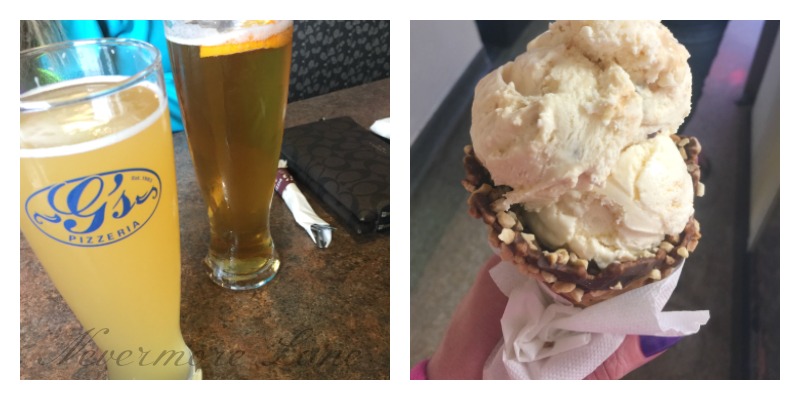 Once our belly's were full we decided to go hang out in the hotel room for a little while and visit with some of our mutual friends via video chat  so everyone could wish Sam a happy birthday.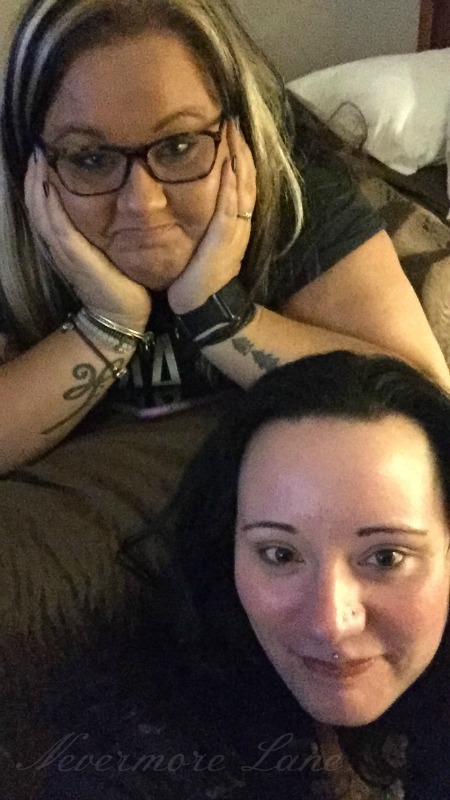 The next day we head to town and did a little shopping and picked up a few treats along the way.
One of my favorite things about Michigan, aside from coastal life, are the great Made in Michigan products.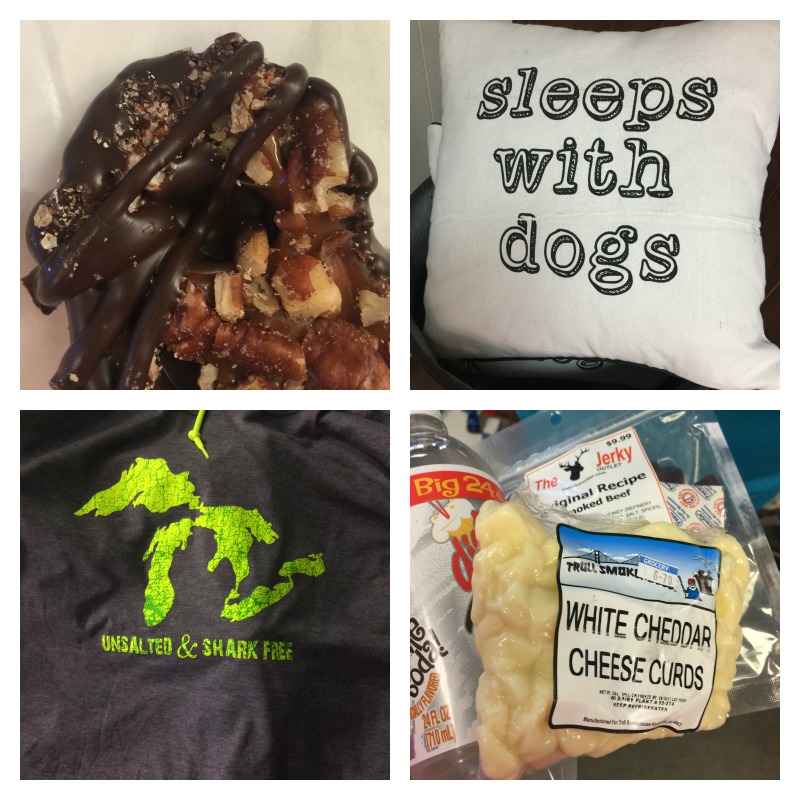 Sometimes road trips with friends and all the little things that come with it are the only things that matter in life. This year I have been living my the mantra of making more memories. I am on the path to take steps to getting rid of my stuff and things in life that are holding me back.
August, September and October are full of travels….. and I can't tell you enough how excited I am for that. It's time for me to stop and smell the roses. Take a step out of my comfort zone and live the life I have always dreamed of living.
Are there some things you want to change in life or take advantage of? What is one small thing you can do today to put you on that path? Sound off in the comments below. 
Previous Tawas Posts
My Favorite Eats in East Tawas
YUM is Going on a Weekend Getaway 
Ultimate Blog Challenge 6: East Tawas