Welcome to another week of The Yuck Stops Here! I am so glad you are joining us. We are growing every week by leaps and bounds! That means, more traffic for you!
I've been working on a Trash to Treasure Garden update. Unfortunately we had some terrible storms blow through with high force winds and golf ball size hail. My garden was a swimming hole in 5 minutes. So sad. There is pretty extensive damage to my lettuce, squash , zucchini, cucumbers, green and wax beans and the snap peas. I am pretty bummed about this. There is a lot of breakage in the vines and stalks. Even some of my corn was knocked over.  I was however able to get a few tomatoes off the vine that were getting red. I put them in the window. My tomato plants were over crowded and I was worried with so many in one area they were not getting adequate nutrition. So, be looking for photo and video update on that soon.
Also, I wanted to point out that there are still a few days to enter my birthday contest.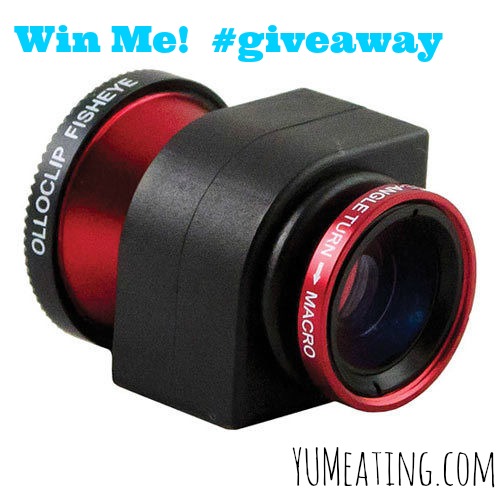 Welcome to The Yuck Stops Here!
This week's Most Clicked was:
EVERY post in the party gets pinned to The Yuck Stops Here Pinterest Board!
Follow Cheryl King's board The Yuck STOPS Here! on Pinterest.

Swing by sometime to check it out! ALL Features get Shared, Stumbled, Tweeted & Otherwise LOVED by your hosts and posted to The Yuck Stops Here Featured Pinterest Board! Don't forget to link back if you want to be featured! Follow Cheryl King's board Features from The Yuck Stops Here on Pinterest. Feel free to share the party with your friends and followers on social media using #stoptheyuck. And VISIT, VISIT, VISIT! By linking up you are giving all hosts permission to use your pictures and link on social media, for roundups, as features, etc. Let's get to the important stuff!
(If you'd rather just post a link on your post here's some info on how to do that)
Don't forget to welcome our newest host, Kim from Feed Me, Seymour by following her on at least one of her social media platforms!

Follow Chrystal from Yum Eating:
YUMS PERSONAL FAVORITE: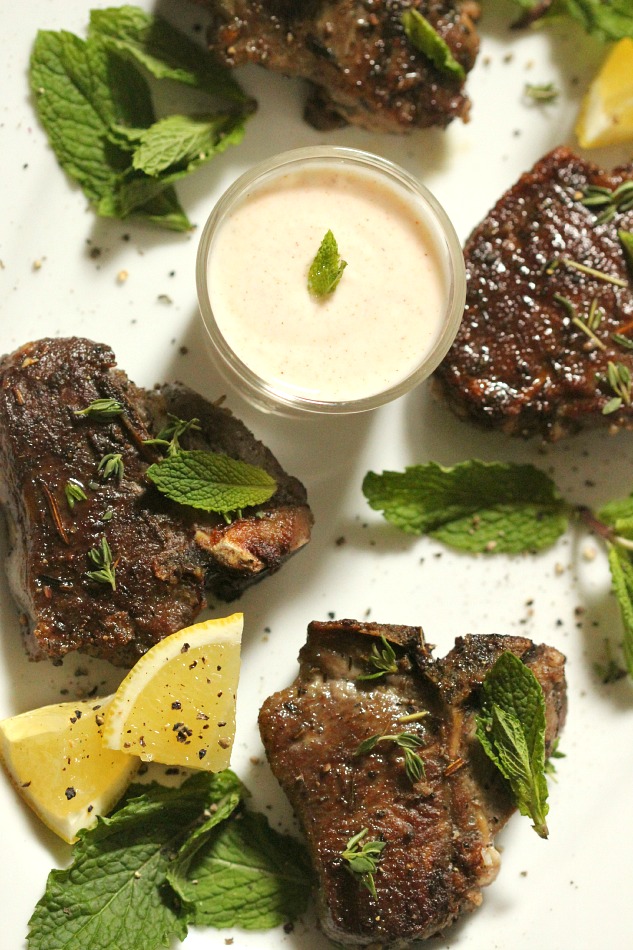 I stalk Robyn over at Simply Fresh Dinners. I admit it. I love her page. It clean. Simple. And her photos are gorgeous. She uses real, whole food. And, she keeps it simple. All the things I love. I'm also in the process of cutting out (or keeping it very minimal) red meat of my diet. I hardly ate any mean until my divorced and traveled across the states. I landed at in my grandparents home who had recently passed. I had a roomie, my mom as she had moved up to MI from OK a few years prior to take care of them. I did not have a job and since her job was taking care of them, neither did she. While we searched for work things got a little stressful for a while. I was just starting my freelance and college career so clients were hit and miss. I was able to get food benefits but it wasn't much. There were times when when often wondered where our meal would come from. There were food pantries and (thankful) gifts from family members who would routinely clean out their freezers when they purchased a new cow or pig to be slaughtered. I ended up with dinners full of cheap cuts of meat. Then, some time later when I met current hubs and moved it, it seemed that was all he ate. He's the type of guy who would cook a steak at midnight just because.
We also have been through some financial times. Now that he finally obtained employment hopefully we can start cleaning up our lifestyle more. (YES!) For me, that means less meat.
I don't eat a lot of lamb. There is something about a cute little lambsy divey that does not settle well with me. A few weeks ago hubs saw some lamb chops on quick sale. I figured I would give it a try since they were such a great price. He made them really awesome. I ate one and kindly gave the other to him. We still have another package. So, when I saw Robyn's recipe for Greek Lamb Chops with Lemon Yogurt Sauce I knew I had to try it. I love Greek and Mediterranean inspired dishes. Like I said, she keeps things clean and lean so this recipe was no exception. I can't wait to give this a try!
CONGRATULATIONS to you ALL!
If you were featured, grab an "I've Been Featured" button to show everyone how awesome you are! And remember, each co-host chooses her favorites, so click over to Cheryl at Hot Mommas's Kitchen Chaos and Kim at Feed Me, Seymour to check out their favorites for this week!