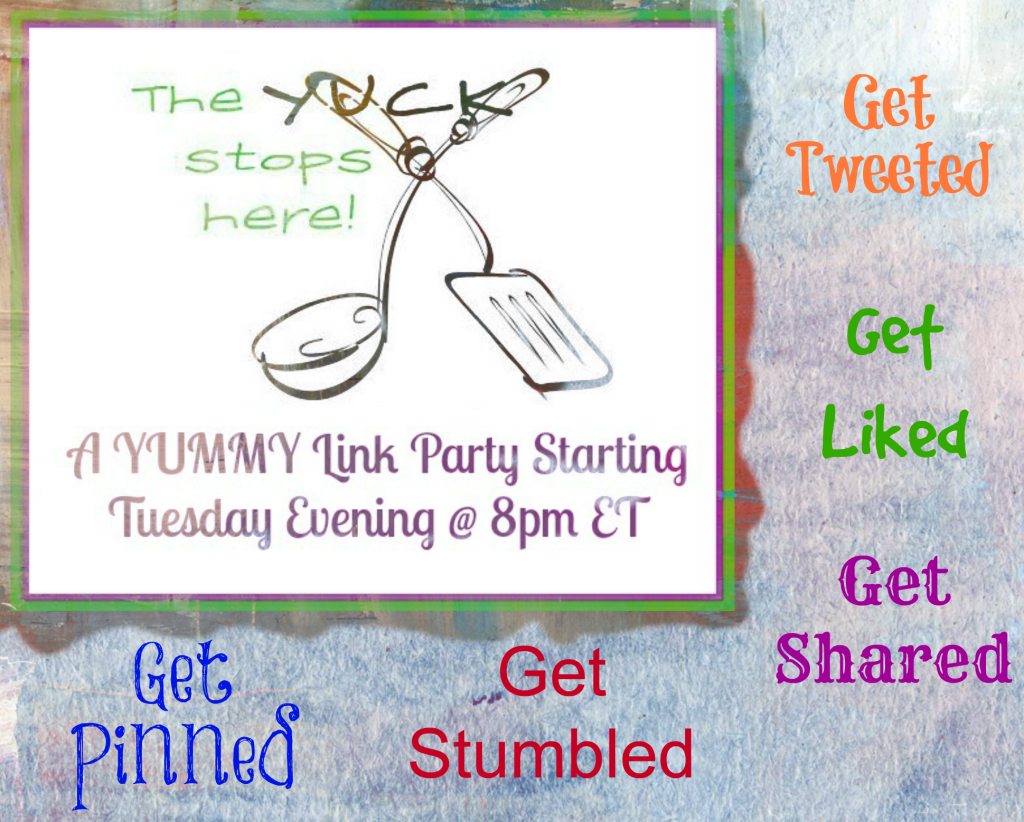 The last 10 days have not been great. It's definitely a case of when it rains it pours. For those of you who were here last week you were made aware of my cousin's home burning and how they lost everything. Right before that day I found out an aunt who had been battling MD (or is in MS, my brain is mush right now) actually was misdiagnosed. Come to find out she has a large tumor (and some others if I remember correctly) that are in her spine and pushing on her spinal cord and that is what is causing her mobility and life issues. Another aunt fell earlier this year and her back has not healed. Now she's looking like she's going to have to face surgery. Friday my MIL had surgery to remove her thyroid and a large turmor that has reappeared. Saturday hubs grandma passed after her long battle with dementia/alzeheimer's. Last night MIL was rushed to ER because her throat was swelling and she couldn't breath or talk.
So this morning as we are heating to the funeral MIL is being taken to surgery because she has a giant blood clot that had formed in her neck at the incision point. After surgery she was to be intibated and kept sedated for a few hours to make sure everything was going to be ok before they allowed her to wake up. She should be waking right about now, if not within the last hour or so.
Slow down world, I can't keep up. I kinda think I need a break. Maybe a mini vacation to recharge my batteries.
Let's get this linky started. I need some good food to cheer me up!
This week's Features:
This week's Most Clicked was:
Coconut Cupcakes from Three Generations Living Out Loud
YUMS PERSONAL FAVORITE: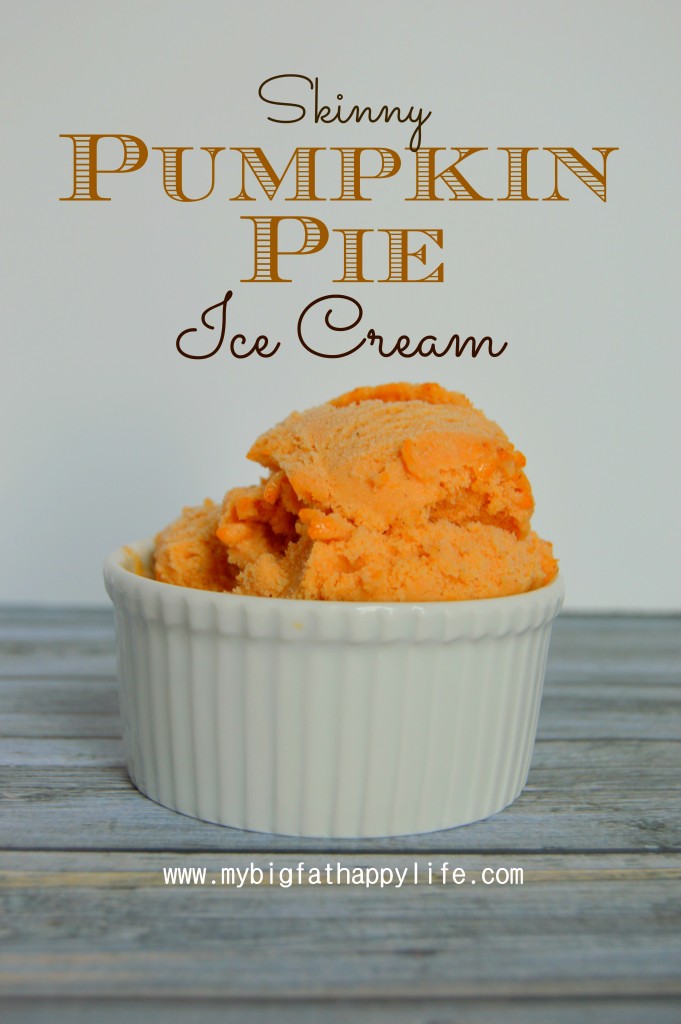 I came across Paris's Skinny Pumpkin Ice Cream from My Bit Fat Happy Life on another link party and I knew at first glance I just had to visit her and invite her over to ours. Look at that amazing ice cream. Yea, yea, I know you know I have an affinity for anything pumpkin related so I might be a bit bias. But, come on, look at how smooth, creamy, and all out amazing it looks!
 CONGRATULATIONS to you ALL!
If you were featured, grab an "I've Been Featured" button to show everyone how awesome you are! And remember, each co-host chooses her favorites, so click over to Cheryl at Hot Momma's Kitchen Chaos, Nicole at I Heart Food and Miranda at Princess Among Superheroes to check out their favorites for this week!
EVERY post in the party gets pinned to The Yuck Stops Here Pinterest Board!
Follow Cheryl King's board The Yuck STOPS Here! on Pinterest.
Swing by sometime to check it out! ALL Features get Shared, Stumbled, Tweeted & Otherwise LOVED by your hosts and posted to The Yuck Stops Here Featured Pinterest Board! Don't forget to link back if you want to be featured! Follow Cheryl King's board Features from The Yuck Stops Here on Pinterest.
   Share the party via any SOCIAL MEDIA you like!  Use #stoptheyuck when you do!

(If you'd rather just post a link on your post here's some info on how to do that)
This week we're welcoming an awesome new host to the party!  Please join me in making Miranda Papandreou from Princess Among Superheroes feel SUPER WELCOME by following her on social media!

Follow Chrystal from Yum Eating: 
Now. . . on to the party!