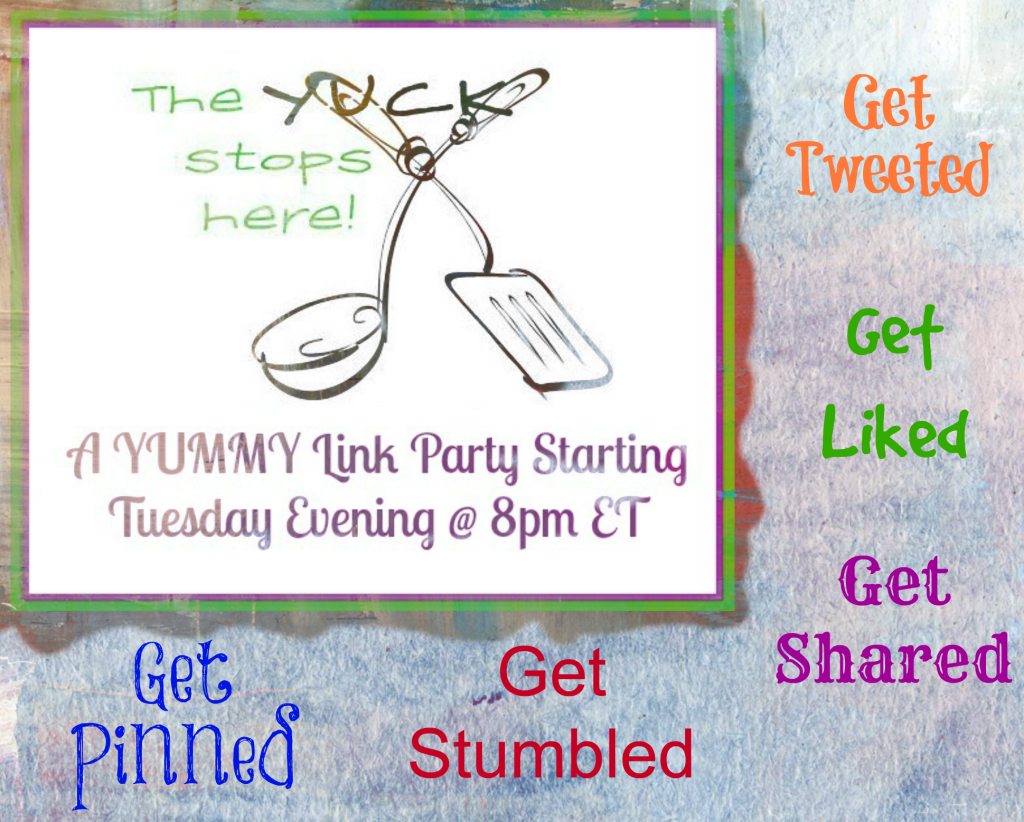 I've been so busy working on some things behind the scenes that I can't believe its Tuesday already. I really need a 35 hour day and a 8 day week. Seriously.
A few websites I used to write for are closing and/or merging with other sites. So, I have been working on deleting that material and moving it to either my own websites or the last of the websites I plan on keeping around. So, just trying to wrap that up. I also have some fiction I have been working on here and there. I have a series under my pen name that is was left after book 3 and it's sort of hanging there. In limbo. Everyday Living with Chrys has been a slow process, too. Some of the material I am moving off these revenue sharing sites will fit there. They just need updated and cleaned up a bit. I think, for the most part, I am over revenue sharing websites. I am just going to keep on trucking with building my own websites and stick to the few that make me money.  I need to take a step back. I have too many fires burning and it's all been emotionally draining. 
What can I say, I am a writing fool. Even though a lot of that material has nothing to do with food (ok, none of it) I have been pouring through cookbooks with the hopes of getting some new inspiration for this fall. I have a few tricks up my sleeve. 😉
What have you guys been up to this week?
In case you missed it last week, a really good friend of mine is a Paparazzi rep. They sell accessories and jewelry for $5. I'm hosting a party for her. All profits are going towards her wedding. She was in a terrible marriage for a long time and moved away. This person went years without child support and would not grant the divorce. It was as long legal battle and I am so proud of what she was able to accomplish as a single mom despite this bringing her down. Now that she has found love again…well…we all know how special we want our wedding day to be, right?? So, if you have some time I would love for you to stop by the online party and see if there is anything that strikes your fancy!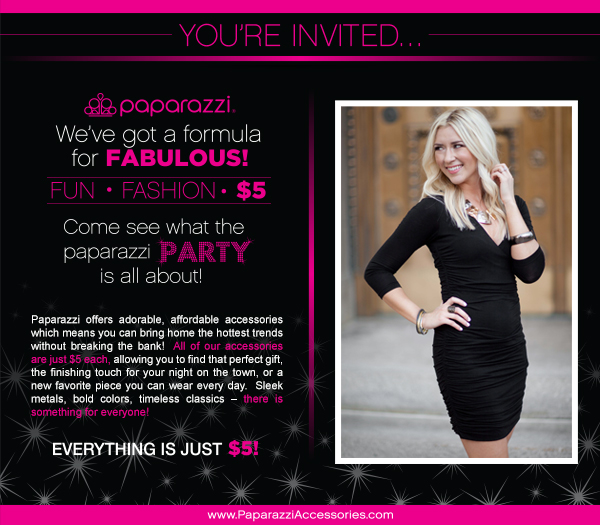 I'm also doing a marathon. Yes, me. A marathon.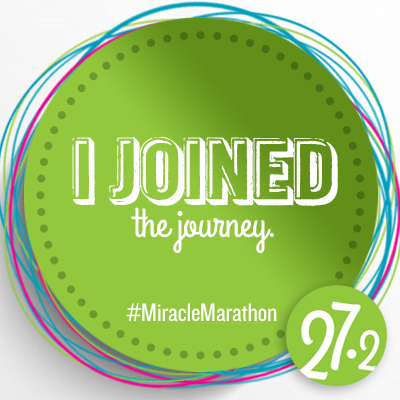 I wrote a post about it on Everyday Living with Chrys. I am walking for the Children's Miracle Network and Beaumont Hospital in Detroit. We walk 1 mile a day. I could really use some sponsors. So, if each of you sponsored me for just $1 I would more than reach my goal!
This week's Features:
This week's Most Clicked was:
This was a winner by a LONG SHOT! If you have never checked out this blog, you MUST do so! It is hilarious AND you'll find a great recipe!
The MOST CLICKED is always my featured picture which runs on my home page!
YUMS PERSONAL FAVORITE:
Scent of Oranges is a wonderful blog. She makes some of the most interesting flavor combinations with fresh ingredients. I love Mexican food. I would eat it more often if Michigan Mexican food was closer to the style of the South like I am used to. But then again, I am sure I don't need it. Most of it, as we know, isn't super healthy. But, this recipe gives all the flavors without the guilt. Not to mention, maybe I can finally use that bag quinoa I purchased ages ago. I am dying to try this ENCHILADA QUINOA SALAD.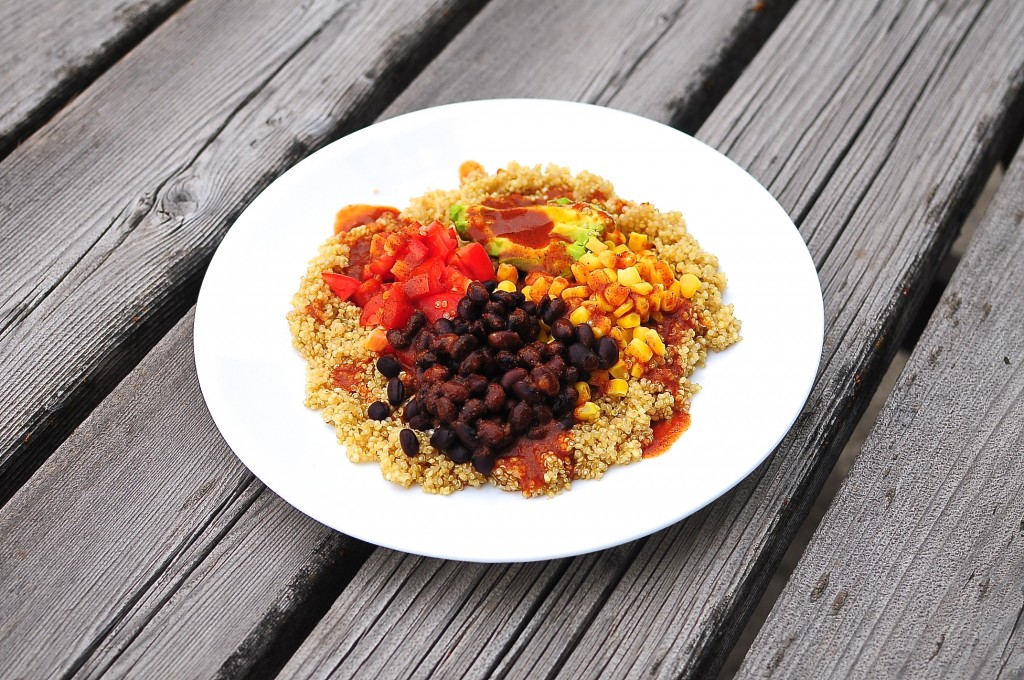 CONGRATULATIONS to you ALL!
If you were featured, grab an "I've Been Featured" button to show everyone how awesome you are! And remember, each co-host chooses her favorites, so click over to Cheryl at Hot Momma's Kitchen Chaos and Nicole at I Heart Food to check out their favorites for this week!

EVERY post in the party gets pinned to The Yuck Stops Here Pinterest Board!
Follow Cheryl King's board The Yuck STOPS Here! on Pinterest.
Swing by sometime to check it out! ALL Features get Shared, Stumbled, Tweeted & Otherwise LOVED by your hosts and posted to The Yuck Stops Here Featured Pinterest Board! Don't forget to link back if you want to be featured!
Follow Cheryl King's board Features from The Yuck Stops Here on Pinterest.
Feel free to share the party with your friends and followers on social media using #stoptheyuck. And VISIT, VISIT, VISIT! By linking up you are giving all hosts permission to use your pictures and link on social media, for roundups, as features, etc. Let's get to the important stuff!
(If you'd rather just post a link on your post here's some info on how to do that)

Follow Chrystal from Yum Eating:

Now. . . on to the party!