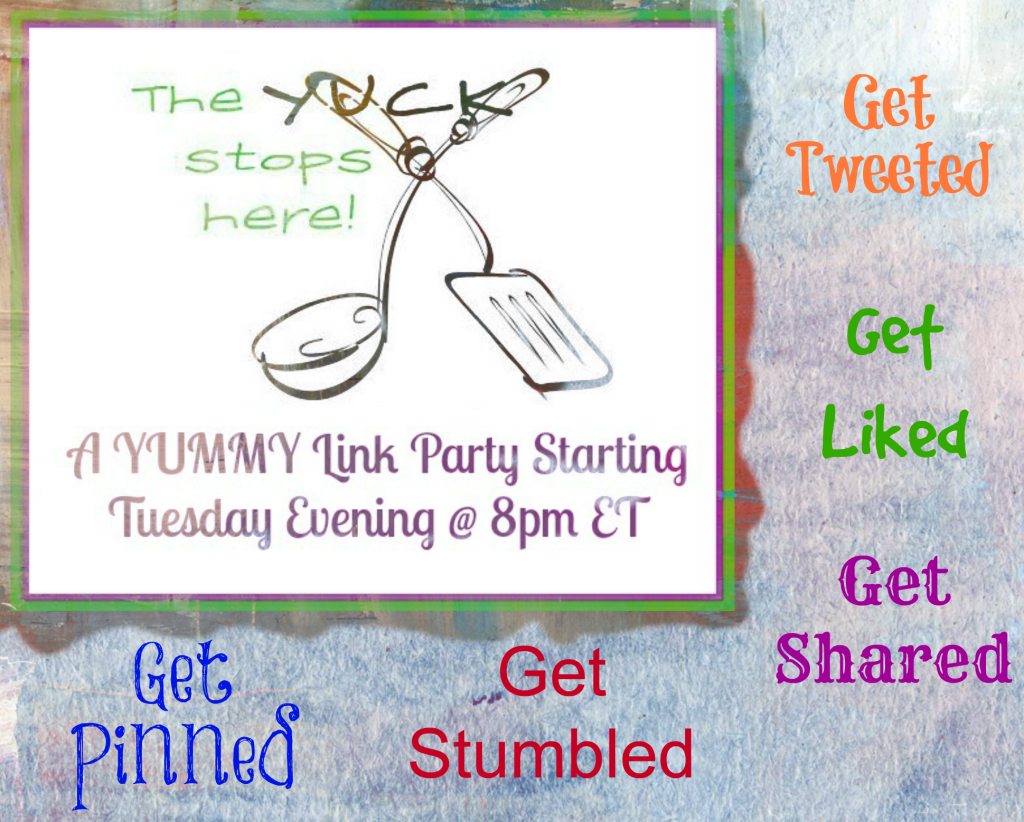 It's been a terrible week. As I write this I am just returning from picking up Casey at the vet. She went in for surgery this morning to have her toe removed. *sigh* We had all hoped we were going to be able to save it, but after returning last week after the prior weeks nail removal, it did not look like that was the case. I have to say though, at 9 years-old Casey has never had any medical problems. She does have a heart murmur we have to keep an eye on, but other than that, she's healthy. Even her weight is down! Woo hoo! Boxer's are known for heart, respiratory and cancer.  And a very small percentage make it passed 8 or 9. Her brother passed away 2 years ago at the age of 8 due to brain tumors/cancer. So, if I have to remove a toe to keep her going, than so be it.
Also, if you remember last week I mentioned that their was some custody stuff going on and kiddo was going to come to live with us during the week and attend school here. After a lot of drama, heated debate and screaming matches she won't. My heart is breaking today for my husband. Even though he and I have our own troubles, he has never once deserved any of the stuff his ex has done to him. It's unfortunate that she has to use kiddo the way she does. All I know is that I am emotionally worn out. I took Saturday to Monday off from blogging and really spending any time on the Internet. Husband and I needed some time to unwind and cool off. We were going to take a last minute trip out of town (Yah!) but his paycheck didn't arrive in time (boo!) I hate that first pay checks have to be sent in the mail before direct deposit can be set up. So, I tried to make a good stayhomecation. We visited the market each day and picked a different theme for our dinners. We went to the movies and enjoyed a good laugh (Let's Be Cops) and we just enjoyed not doing anything else but catching up on television shows since hes been out of town for one of his jobs. 
I'm ready to get back into the swing of recipe creation. I have been having severe writers block in the fiction department for a while. It started to carry over into my recipe creation. I still haven't finished my cookbook. I have books that aren't finished. And now it's started to affect my recipe creation and blogging. That's a definite yuck.  I'm not sure if its one thing or a combination of things in life, but I am trying to push my way through it. I don't have much hope as the main block started after graduation last year.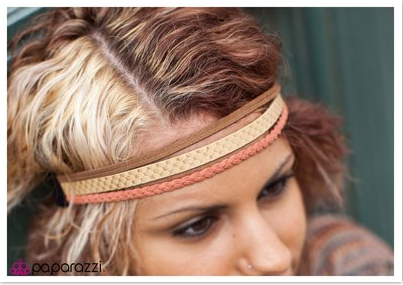 Lastly, I am hosting a Paparazzi Party! For those who have never head of Paparazzi they are this great company which has headbands, hair clips, earrings, necklaces, rings and bracelets for $5. Yes, everything is $5!  I've got my eye on that headband. So cute.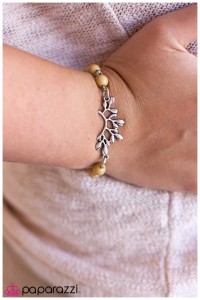 I've also got my eye on this bracelet because it reminds me so much of the Celtic Tree of Life.  I hope you'll head on over there and give it a lookie loo. You'll help her make her wedding a dream come true!
Right now I am thankful for my faithful readers and I am sooooo ready to party with them!
This week's Features:
This week's Most Clicked was:
YUMS PERSONAL PICK:
So, I had someone picked for my personal favorite and this person doesn't have a link back or a button to our party. So, I have to move on to someone else. I know I have mentioned this before, but it is well worth repeating. We love you guys. And we love having you link up. But we read your post, comment, stumble, pin, like, share, tweet and G+ your posts. ALL OF YOU. If you don't want to clog up your sidebar with buttons for every party you belong, create a party page like I did. You actually want buttons to your link parties on your site. It helps people find us. The bigger the party, the more pageviews and social media shares you will get because others will find you. So, please, all we ask is that you link back to us somehow, either in your post directly to the party, or our party button. If you are having troubles, please let me know and I can help you.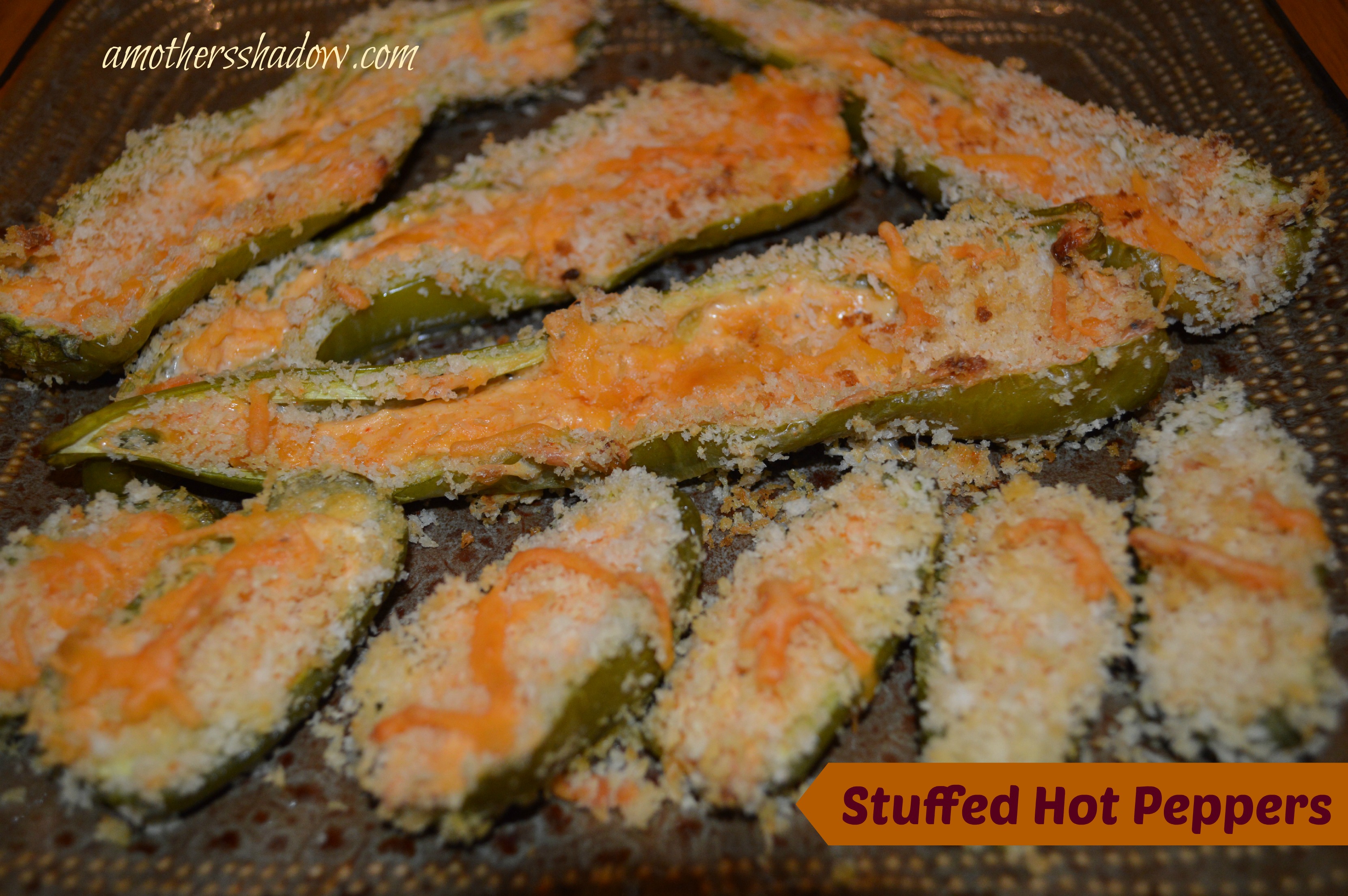 Don't fret. I had another favorite! Oven Baked Stuff Peppers from A Mothers Shadow…..yuuuumm. I love poppers and I especially love a good baked recipe.
CONGRATULATIONS to you ALL!
If you were featured, grab an "I've Been Featured" button to show everyone how awesome you are! And remember, each co-host chooses her favorites, so click over to Cheryl at Hot Momma's Kitchen Chaos and Nicole at I Heart Food to check out their favorites for this week!

EVERY post in the party gets pinned to The Yuck Stops Here Pinterest Board!
Follow Cheryl King's board The Yuck STOPS Here! on Pinterest.
Swing by sometime to check it out! ALL Features get Shared, Stumbled, Tweeted & Otherwise LOVED by your hosts and posted to The Yuck Stops Here Featured Pinterest Board! Don't forget to link back if you want to be featured!
Follow Cheryl King's board Features from The Yuck Stops Here on Pinterest.
Feel free to share the party with your friends and followers on social media using #stoptheyuck. And VISIT, VISIT, VISIT! By linking up you are giving all hosts permission to use your pictures and link on social media, for roundups, as features, etc. Let's get to the important stuff!
(If you'd rather just post a link on your post

here's

some info on how to do that)

We regret that we have lost one of our awesome hosts, Shirley from Intelligent Domestications this week. But we still have 3 awesome hosts. If you have not yet followed us, please do so! And please consider joining us as a host if you are so inclined!
Follow Chrystal from Yum Eating:

Now. . . on to the party!