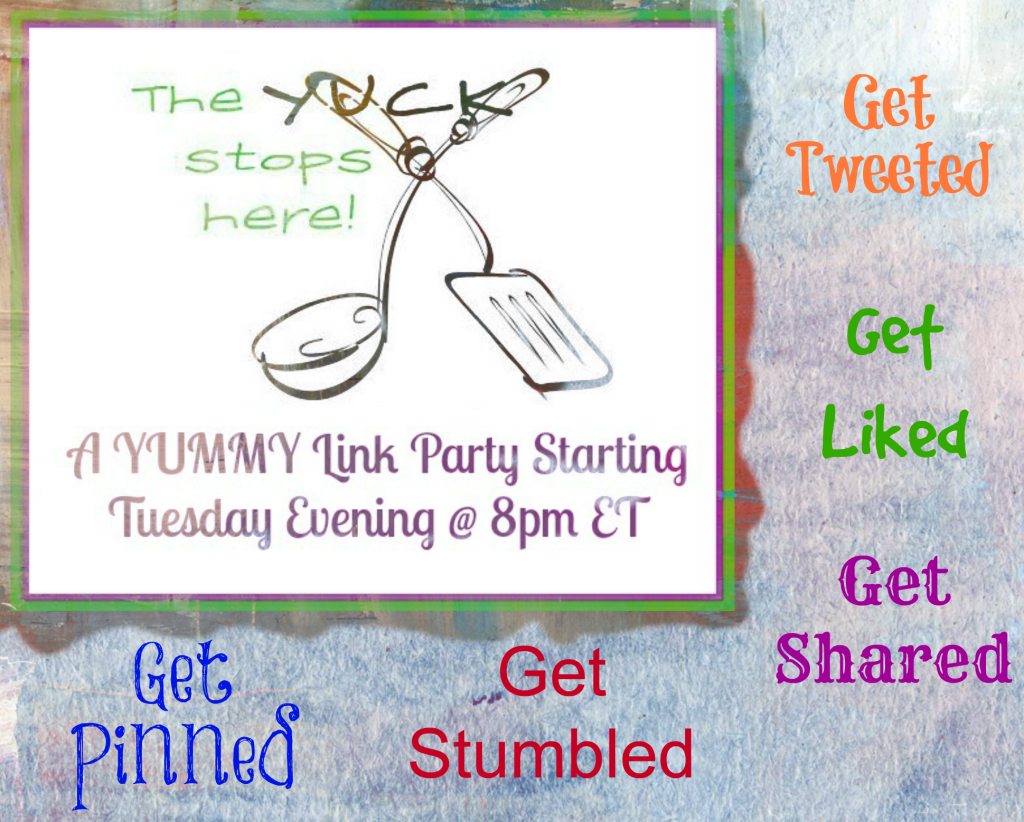 You know, every week I write this post and I am always thinking how I can't believe we are already on another week. Time is flying by for me.
In case you missed it, I finally got an update for the garden done and I am already working on another one.
My big project for the week was officially launching my new site, Everyday Living with Chrys. This is going to be my site where I can post everything non food related. I already have a ton of posts started and scheduled. I am excited to take on another project. My other site, Self Employed Writer will just continue to be my freelance, poetry and creative writing site. 
To kick off my new site, I have a great giveaway going on that I wanted to let you guys know about. If you have any kids around you who are fans of Veggie Tales, you aren't going to want to miss this contest.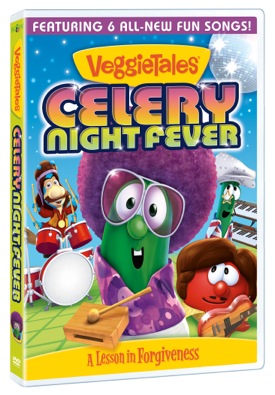 So cute and so much fun!
And then, I made a new smoothie. Pumpkin. Banana. Dreamy.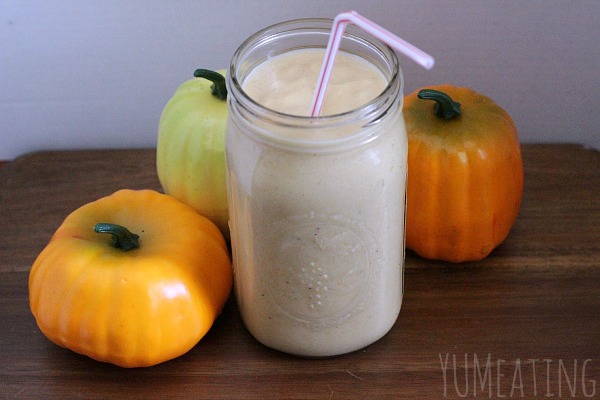 Lastly my foodie pal Nicole over at I Heart Food and myself have moved our foodie forum to an easier to manage Facebook group – Foodie Bloggers and Writers. We would LOVE for you all to join us. We'll be sharing blog tips and tricks as well as daily threads for boosting your post, page rank and social media.
Drop me a comment and let me know what you've been up to this week! 
Now, let's party, shall we?
This week's Most Clicked was:

EVERY post in the party gets pinned to The Yuck Stops Here Pinterest Board!
Follow Cheryl King's board The Yuck STOPS Here! on Pinterest.
Swing by sometime to check it out! ALL Features get Shared, Stumbled, Tweeted & Otherwise LOVED by your hosts and posted to The Yuck Stops Here Featured Pinterest Board! Don't forget to link back if you want to be featured! Follow Cheryl King's board Features from The Yuck Stops Here on Pinterest. Feel free to share the party with your friends and followers on social media using #stoptheyuck. And VISIT, VISIT, VISIT! By linking up you are giving all hosts permission to use your pictures and link on social media, for roundups, as features, etc. Let's get to the important stuff!
(If you'd rather just post a link on your post

here's

some info on how to do that)
Please continue to make our new hosts Kim from

Feed Me, Seymour

and Shirley from

Intelligent Domestications

feel welcome by following them on at least ONE of their social media platoforms if you have not yet done so!
Follow Chrystal from Yum Eating:
If you are not a fan/follower of Scent of Oranges, you should be. And here is why.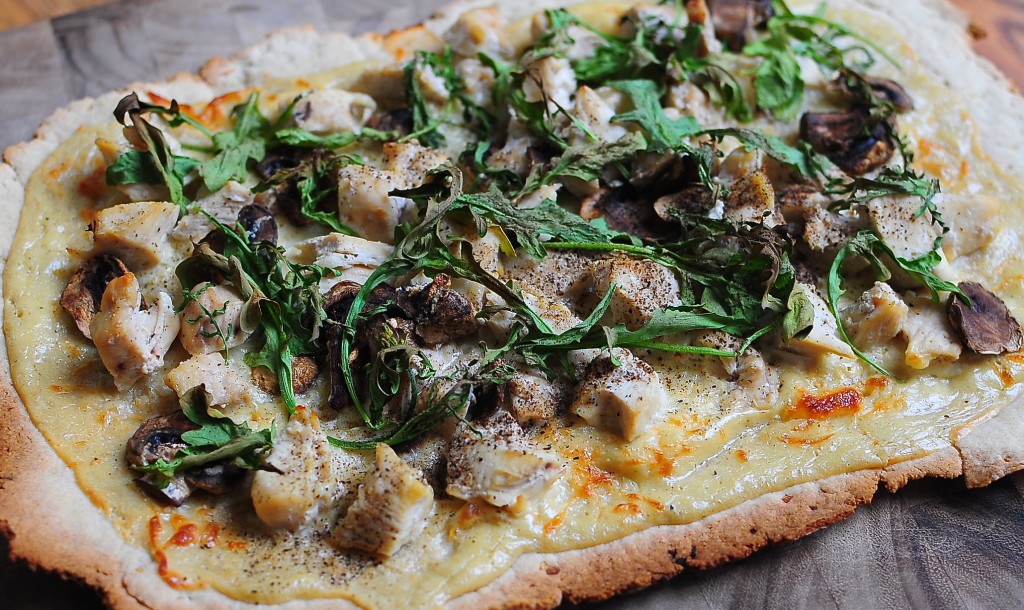 I've been trying to get better about planning ahead and making meals at home so we don't order out. Now that husband is working again we got right back into that mindset of "hey, lets go out!" And I am already bugged by it. However, it has been nice to have a night out with my husband as we haven't been able to in a very long time. So, I was completely intrigued by her Alfredo Arugula Pizza. All flavors I love and enjoy. I think I will have to make it, but not tell husband it's alfredo sauce. I make a wicked low carb alfredo that he doesn't seem to mind in small doses. So, I think he might enjoy this pizza.
I looks amazingly delicious.
CONGRATULATIONS to you ALL!
If you were featured, grab an "I've Been Featured" button to show everyone how awesome you are! And remember, each co-host chooses her favorites, so click over to Cheryl at Hot Momma's Kitchen Chaos , Kim at Feed Me, Seymour and Shirley at Intelligent Domestications to check out their favorites for this week!