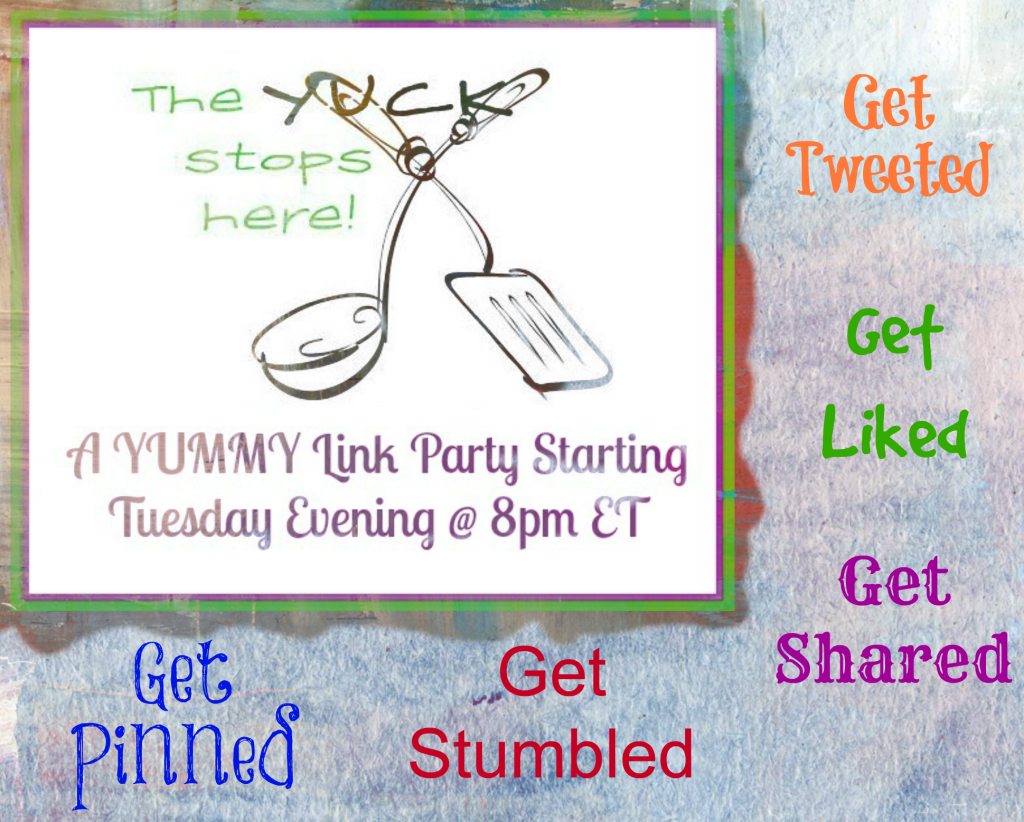 So here we are, another party week and guess what? We're also celebrating my birthday!
So, head on over to the birthday post to enter my awesome radtastic birthday giveaway!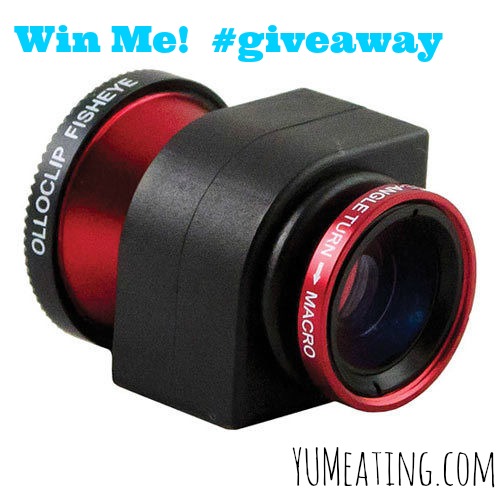 Also this week I decided to step outside my cooking box and try to invent my own little drink.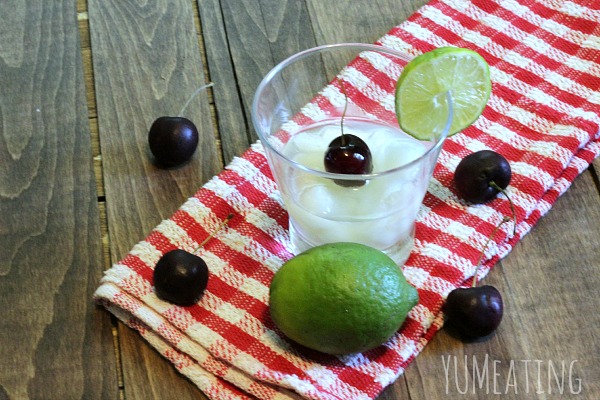 I like to think that I did pretty will with the tequila with twist of cherry and lime.
I'm really excited that our #stoptheyuck link party. It is growing by leaps and bounds. We've added a new co-host so I do hope you all will make Kim feel as welcomed as you did me when I joined the party!
NOTE: Something else I want to touch base on here. Please, please make sure when you link that you 1) have linked back to us in some way, whether its a direct link in your post, our button on our sidebar or our button on a link party page hosted on your website. We have a lot of folks linking and not giving us credit back. 2) please do not link and run. A lot of work goes into recipe creation. Please, if you want people to visit you then you really should pay it forward and practice the power of three. Take time to visit at least 3 recipes and leave a comment. Bonus if you social share. Cheryl and I visit each and every one of the posts in our link. We comment on ALL and we social share. That is VERY time-consuming. So PLEASE, be kind and pay forward your respects to fellow foodies. This is supposed to be fun, but it is also a lot of work, so don't make me slap your hands 
The button also helps others learn about the party. More party people, more pageviews and social shares for all of us!
I can't stress enough, if there are ANY of you fabulous foodies who wish to co-host with us – please let us  know.
PARRRRRTTTYYYY!!!!!!!


Welcome to week 17 of our awesome recipe link party The Yuck Stops Here! Last week we had our second DOUBLE FEATURE! Paige at The Happy Flammily will receive this cute Double Feature Button to display on her blog because TWO Hostesses chose her Chocolate Fudge Cake as a favorite to feature for the week!
In case you missed it, here is the awesome post that was featured here on Hot Momma's Kitchen Chaos AND on Yum Eating:
Chocolate Fudge Cake from The Happy Flammily
AND
This week's Most Clicked was:
Homemade All Natural Chocolate Peanut Butter Ice Cream from yours truly!
Thank you so much everyone for clicking my photo!
EVERY post in the party gets pinned to The Yuck Stops Here Pinterest Board!
Follow Cheryl King's board The Yuck STOPS Here! on Pinterest.

Swing by sometime to check it out! ALL Features get Shared, Stumbled, Tweeted & Otherwise LOVED by your hosts and posted to The Yuck Stops Here Featured Pinterest Board! Don't forget to link back if you want to be featured! Follow Cheryl King's board Features from The Yuck Stops Here on Pinterest.
Feel free to share the party with your friends and followers on social media using #yuckstopshere or #stoptheyuck. And VISIT, VISIT, VISIT! Let's get to the important stuff!
(If you'd rather just post a link on your post here's some info on how to do that)
This week we have a fabulous new host joining us! Please welcome Kim from Feed Me, Seymour by following her on at least one of her social media platforms!


Would you like to build your blog traffic? Want to network with other food bloggers? Do you need to GROW YOUR BLOG? Wanna just have some FUN? Consider HOSTING! I am looking for temporary AND permanent HOSTS, so if you think you might be interested, check out the HOSTING INFORMATION PAGE to learn more!
YUMS PERSONAL FAVORITE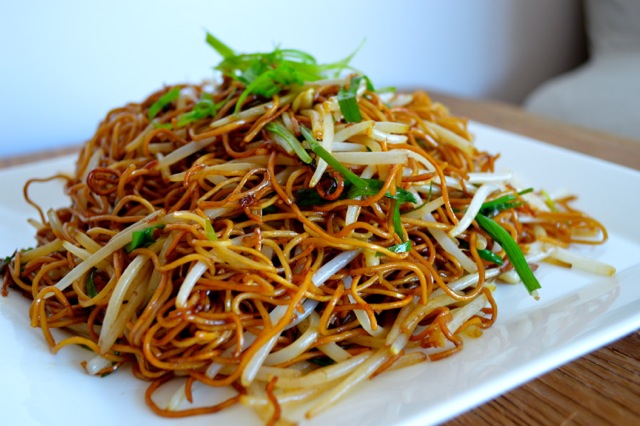 I picked Cantonese Soy Sauce Pan-Fried Noodles from Sara at The Woks of Life. Normally, this is not the type of recipe I would pick for myself. These types of recipes are more up Mr. Yums alley. It's been ages since I have had some good pan friend noodles. This recipe not only sounds amazing, it looks beautiful, too.
CONGRATULATIONS to you ALL!
If you were featured, grab an "I've Been Featured" button to show everyone how awesome you are! And remember, each co-host chooses her favorites, so click over to Cheryl at Hot Momma's Kitchen Chaos and Kim at Feed Me, Seymour to check out their favorites for this week!