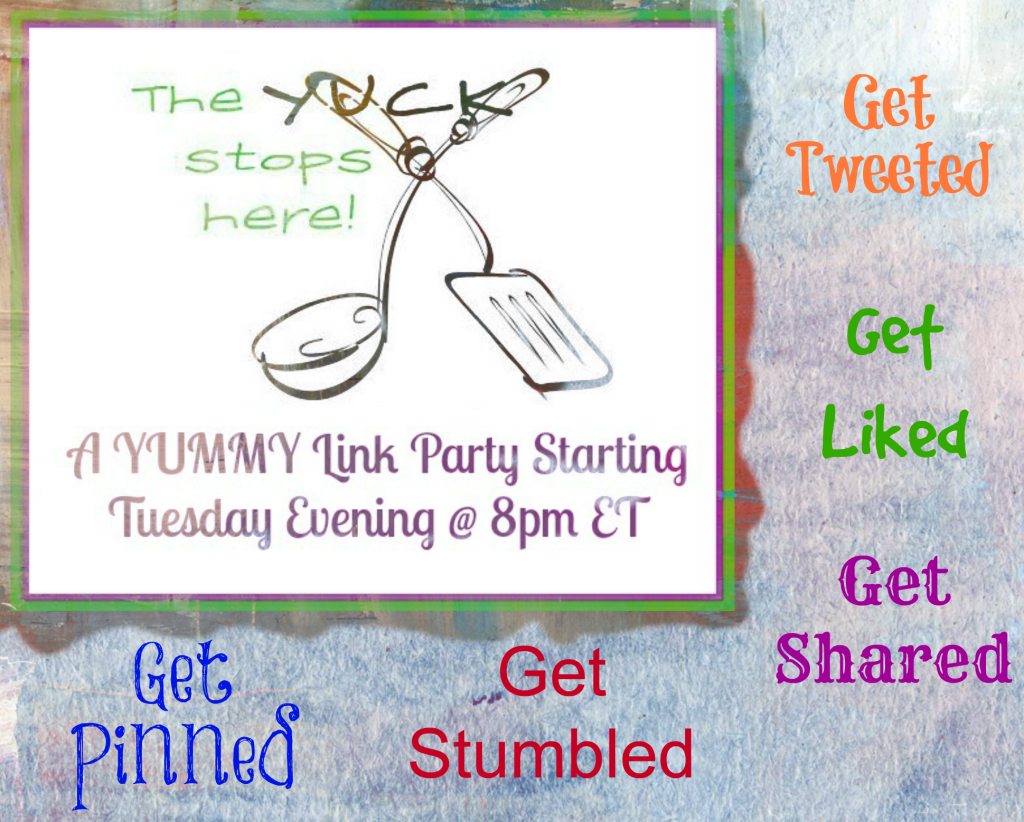 Well will you look at that! Week 16! That means we are 4 months old!
There is a lot of excitement buzzing around here in the YUM household. Next Tuesday, July 22 is my birthday and I have a special treat for you guys. If you are not subscribed, please do so as I don't want you to miss out.
Want a hint? If you have an iPhone or know someone with one who loves iPhoneography, you'll want to make sure you stop by and see me next week.
I've been reading a lot this week from a book I purchased a while back ago, "Plate to Pixel." I am trying to absorb everything I can about styling and lighting for food photography. I am a little behind on the buttons and gadget functions on my dslr. I purchased the camera about the same time YUM was born. So, I still have a lot way to go. Someday, I'll be a pro 😉 Of course, then there is the learning curve with Lightroom and Photoshop. That is still a work in process.
Lastly, before we dive into the nuts and bolts of why we are here, I wanted to share this: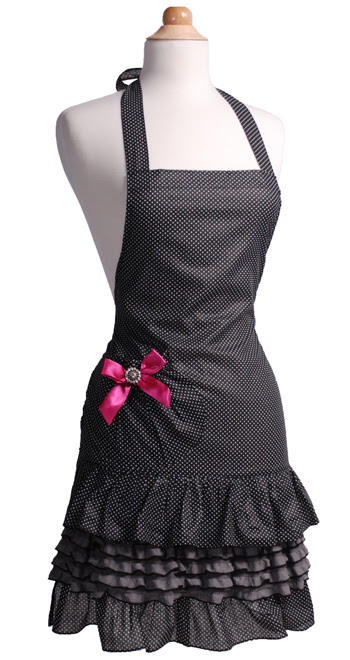 Isn't that super adorable? I love Flirty Aprons. It just so happens that right now Flirty Apron are having an 'irregular' sale. You know what that means right? Some silly minor flaw = deeply discounted super cute and fun aprons.
It is time for the 4th Annual Flirty Aprons irregular sale. These aprons have minor flaws that are hardly noticeable, some not at all. Huge discounted prices on many Flirty items. Flirty Aprons Irregular Sale, starting at $4.49, sale ends 7/18, no code necessary
I do believe last week was our biggest turnout yet! 65 Posts! Yah!
NOTE: Something else I want to touch base on here. Please, please make sure when you link that you 1) have linked back to us in some way, whether its a direct link in your post, our button on our sidebar or our button on a link party page hosted on your website. We have a lot of folks linking and not giving us credit back. 2) please do not link and run. A lot of work goes into recipe creation. Please, if you want people to visit you then you really should pay it forward and practice the power of three. Take time to visit at least 3 recipes and leave a comment. Bonus if you social share. Cheryl and I visit each and every one of the posts in our link. We comment on ALL and we social share. That is VERY time-consuming. So PLEASE, be kind and pay forward your respects to fellow foodies. This is supposed to be fun, but it is also a lot of work, so don't make me slap your hands
The button also helps others learn about the party. More party people, more pageviews and social shares for all of us!
I can't stress enough, if there are ANY of you fabulous foodies who wish to co-host with us – please let us know.
PARRRRRTTTYYYY!!!!!!!
EVERY post in the party gets pinned to The Yuck Stops Here Pinterest Board!
Follow Cheryl King's board The Yuck STOPS Here! on Pinterest.

Swing by sometime to check it out! ALL Features get Shared, Stumbled, Tweeted & Otherwise LOVED by your hosts and posted to The Yuck Stops Here Featured Pinterest Board! Don't forget to link back if you want to be featured! Follow Cheryl King's board Features from The Yuck Stops Here on Pinterest. Feel free to share the party with your friends and followers on social media using #yuckstopshere or #stoptheyuck. And VISIT, VISIT, VISIT! Let's get to the important stuff!
(If you'd rather just post a link on your post here's some info on how to do that) More Hosting Info
Follow Chrystal from Yum Eating:


This week's Features:
Most Clicked:
Sausage Gravy Corn Chowder Broccoli Soup from Poems & Quotes Finder
YOU MUST CHECK OUT THIS HILARIOUS POST!

YUMS PERSONAL FAVE: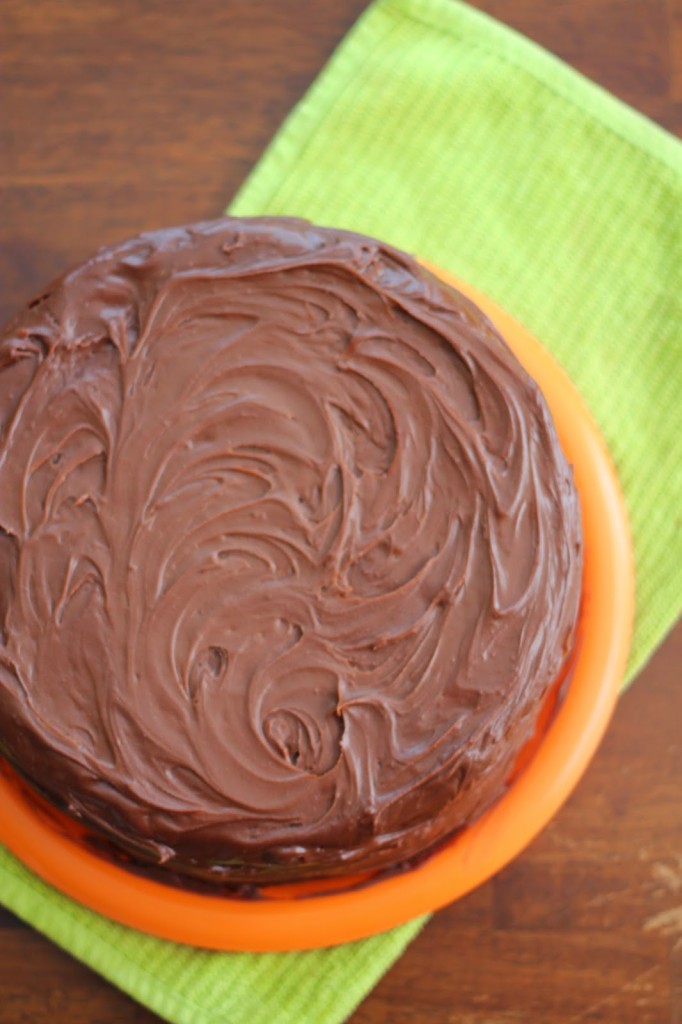 This week my pick is not a healthy recipe, but that's ok. My eyes are always drawn to homemade chocolate cake. It's a curse I tell you. My mother used to make her grandmothers homemade salad dressing cake with homemade fudge frosting when I was younger and it's always her go-to cake for celebrations. One look at Paige's frosting and I could tell there was some yummy homemade goodness in there. Check out the full recipe on The Happy Flammily. I picked her Chocolate Fudge Cake because not only does it look so simple and fresh with her choice of colors for photo props, it uses all real ingredients. No box mix here. I love that. She put the work and effort in and look at her reward. Now, if only I could get her to invite me over for dessert.
I mean, it ISSSS my birthday next week 😉
CONGRATULATIONS to you ALL!
If you were featured, grab an "I've Been Featured" button to show everyone how awesome you are! And remember, each co-host chooses her favorites, so click over to Cheryl at Hot Momma's Kitchen Chaosto check out her favorites for this week!