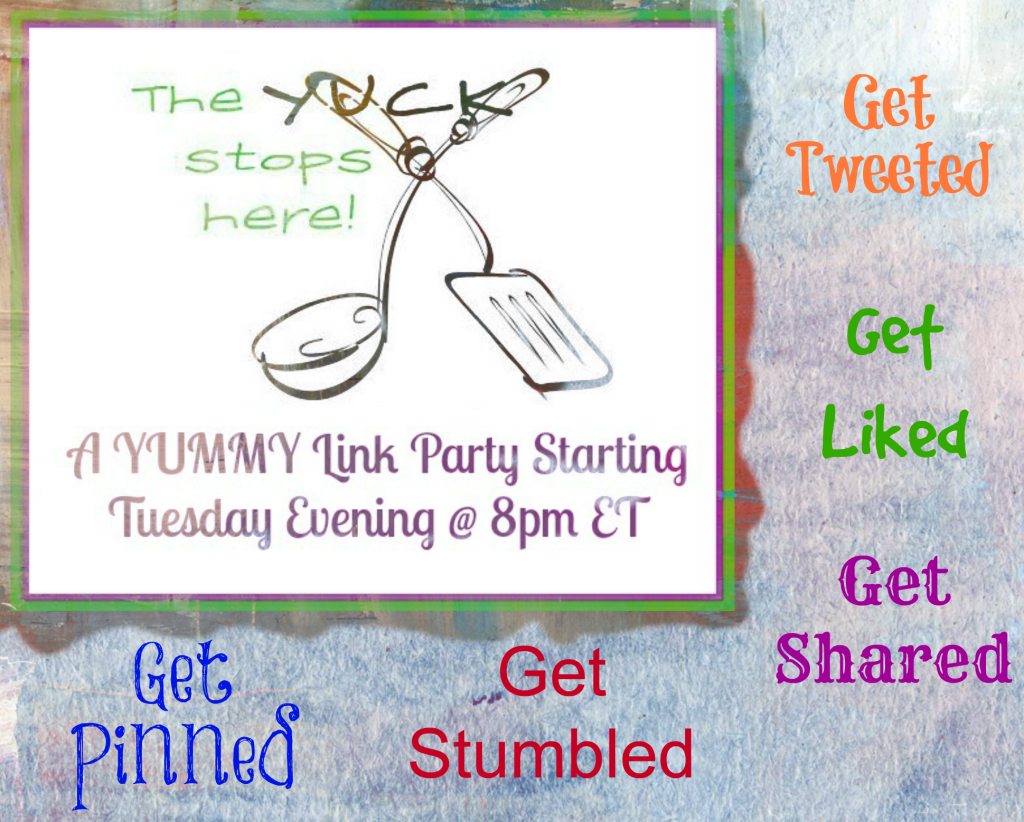 Oh hai.
I didn't see you there.
I'm kidding. I knew you were coming to parrrrrrrttttaaaaaaay.
How was your 4th?? What did you do?? What good foods did you eat?
I stayed home and enjoyed the peace and quiet. Living in Oklahoma when I was younger I was 1000s of miles away from my family. Holidays were not these huge family gatherings so I tend to not really worry about them too much. Plus, when I was younger I worked in retail and pretty much had to work holidays. Now that I freelance and have to share the home with others, I will take every opportunity I can to stay home alone. Husband, his mom, and kiddo went to his mom's side of the family annual BBQ camp event at a cousin's house. So, while they did what they usually do, I spent 3 days getting a lot of writing, reading, sorting, brainstorming, creating, and resting.  It amazes me how much more productive I am when I don't have to worry about anyone else but me and there is no real schedule. I don't have to worry about distractions!
So, last week I shared my fave from the party as the Clean Eating Pecan Pie. Did you see it? I highly suggest you check it out. Truth is, I have been obsessing about this pie. I am going to explode if I don't make it soon!
I am sure this week is going to bring me a new obsession. So many wonderful shares!
Also, I can't stress enough, if there are ANY of you fabulous foodies who wish to co-host with us – please let us  know. More co-host = more pageviews and social sharing for us all!
NOTE: Something else I want to touch base on here. Please, please make sure when you link that you 1) have linked back to us in some way, whether its a direct link in your post, our button on our sidebar or our button on a link party page hosted on your website. We have a lot of folks linking and not giving us credit back. 2) please do not link and run. A lot of work goes into recipe creation. Please, if you want people to visit you then you really should pay it forward and practice the power of three. Take time to visit at least 3 recipes and leave a comment. Bonus if you social share. Cheryl and I visit each and every one of the posts in our link. We comment on ALL and we social share. That is VERY time consuming. So PLEASE, be kind and pay forward your respects to fellow foodies. This is supposed to be fun, so don't make me slap your hands 😉
EVERY post in the party gets pinned to The Yuck Stops Here Pinterest Board!
Follow Cheryl King's board The Yuck STOPS Here! on Pinterest.

Swing by sometime to check it out! ALL Features get Shared, Stumbled, Tweeted & Otherwise LOVED by your hosts and posted to The Yuck Stops Here Featured Pinterest Board! Don't forget to link back if you want to be featured! Follow Cheryl King's board Features from The Yuck Stops Here on Pinterest. Feel free to share the party with your friends and followers on social media using #yuckstopshere or #stoptheyuck. And VISIT, VISIT, VISIT! Let's get to the important stuff!
(If you'd rather just post a link on your post here's some info on how to do that)
More Hosting Info Follow Yum Eating:
Follow Hot Momma's Kitchen Chaos:
This week's Features:
Most Clicked:
Ham and Cheese Pinwheels from Three Generations Living Out Loud
YUMS PERSONAL PICKS:
Ok folks, I could not decide. So, I have a tie this week. When you see what I am talking about, you'll get it. Trust me, you will want to lick your computer screen just like I did when I saw these eatables.
If anyone would like to create these, I'll be more than happy to invite myself over for the meal 😉
First we have the simply gorgeous Blackberry White Chocolate Tiered Cheesecake. I admit, Lisa first had me at cheesecake but when I clicked and looked at more photos I knew I had just died. I mean..look at it folks. It's so beautiful (and just betting me to bite into it!)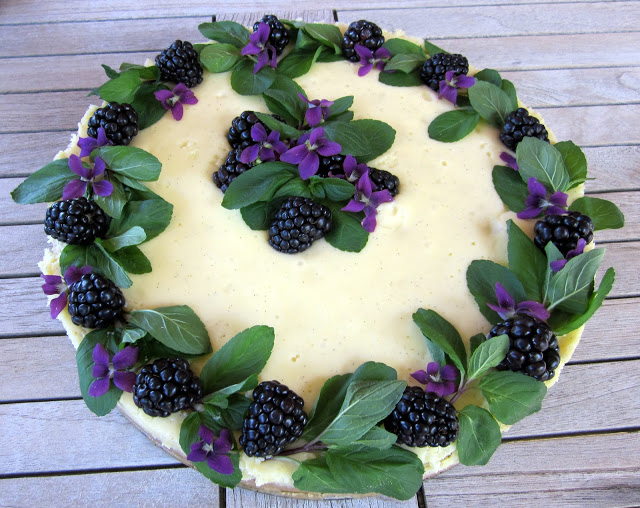 Now, just look at these pancakes! I can't stand it anymore!! We don't eat a lot of pancakes anymore because of my PCOS and insulin issues, but ohmylord I have to try these. I am pretty sure kiddo would approve. Mr. Yum isn't much of a pancake or sweets fan thought. More for us.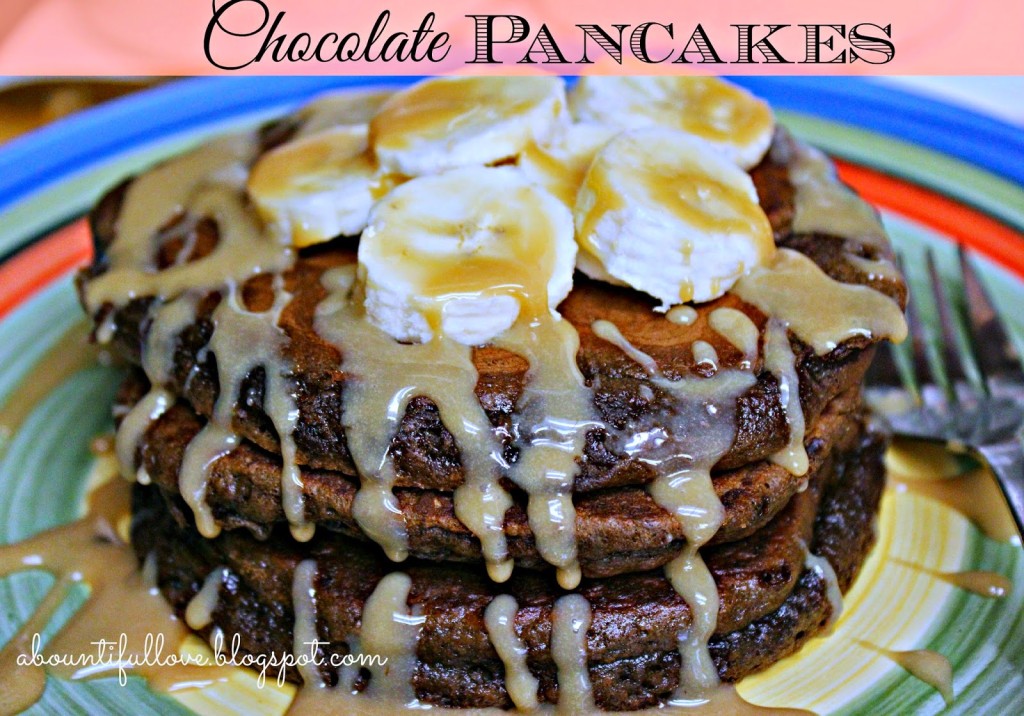 Seeeeeee?? Can you blame me for having a tie?
CONGRATULATIONS to you ALL!
If you were featured, grab an "I've Been Featured" button to show everyone how awesome you are! And remember, each co-host chooses her favorites, so click over to Cheryl at Hot Mama Kitchen Chaos to check out her favorites for this week!