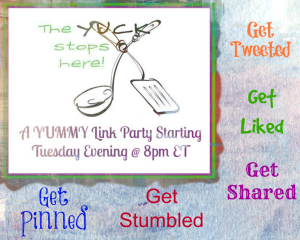 Acccck!
So sorry I am late. I know a lot of you don't visit the #stoptheyuck party until today, but it does go live at 8 p.m. But, not on my website it didn't. I am such a terrible host!
Ok, in all seriousness though yesterday started to be a crap day. Migraine hit in full force and it was taking everything I have to push through. I have medication, but I hate it. I often feel worse than if I were to just deal with the migraine. I have been getting them since I was 9, so I have gotten pretty good at dealing with them. Just about the time I got it under control, husband came home all excited because he passed round two of his boards. YAH!! He is now a full-fledged registered respiratory therapist. AND, he has a job interview in Lansing tomorrow!
Lansing, for those who do not know is the capital and it's also home to Michigan State University. It's a nice town. It's been a few years since I've been down there, but I remember it well. I had a few cousins who went to college there and some friends that lived that way. It wasn't on our list of places we thought we wanted to move to, but with the job market the way it is, we are at the mercy of job availability since he has such a specialized degree. It does take us about an hour away from kiddo (right now she's about 20 minutes) so we may actually have to move to the 1/2 way mark. He also has his foot in the door to interview when openings go live at U of M hospital in Ann Arbor. That is like the creme de la creme of hospitals to work at and I know he would much rather go there. Ann Arbor, home to University of Michigan, is also a great town. Lansing has that old, antique architecture feel. Ann Arbor has that young, trendy, hip feel. I on the other hand have been looking into buying a book store up north a bit on the coast. Sooooooooo who knows where we are going to end up right now.
Anyway, it was dinner time so we went to the store to grab some groceries to make a celebration dinner. I guess with all the excitement my migraine came back and honestly, the Stop the Yuck party just slipped my mind.
I am soooooooooo sorry.
I woke up this morning with the intention of getting an early start on my day, but I actually found myself back in bed with an ice pack.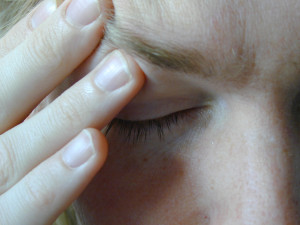 Source: Morgue File
I feel a little better now. It's still lingering. But I can manage.
So, are you ready to stop the yuck??? I know I am!
In case you missed it, I am running a contest for Old World Kitchen Giveaway.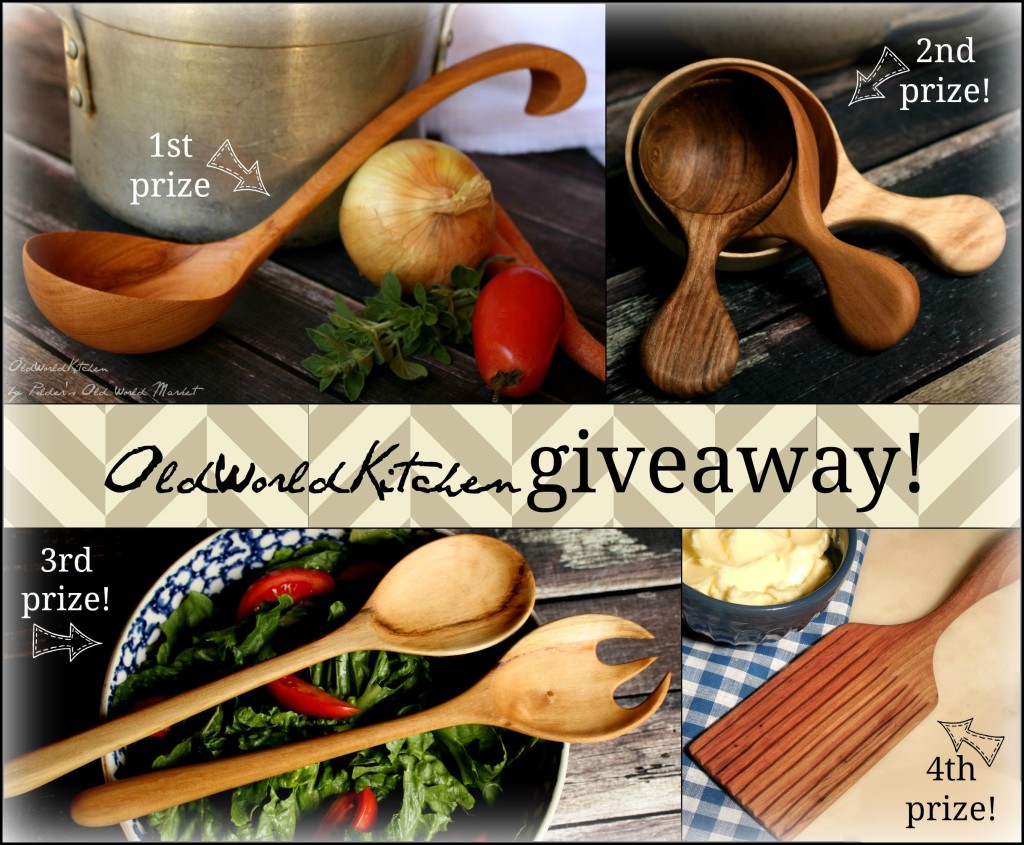 Special Announcement! Last Week we had the first ever Double Feature:
Roasted Beets on Ciabatta with Goat Cheese and Arugula from Simply Fresh Dinners was featured here on Hot Momma's Kitchen Chaos and on Yum Eating, so she received a special DOUBLE FEATURE button! Congratulations Robyn! Here is the button she received:
EVERY post in the party gets pinned to The Yuck Stops Here Pinterest Board! Swing by sometime to check it out! ALL Features get Shared, Stumbled, Tweeted & Otherwise LOVED by your hosts! Feel free to share the party with your friends and followers on social media using #yuckstopshere or #stoptheyuck. Don't forget to link back if you want to be featured! Let's get to the important stuff!
(If you'd rather just post a link on your post here's some info on how to do that)
Follow Yum Eating:
Follow Hot Momma's Kitchen Chaos:
This week's Features:
Most Clicked:
How to Smoke a Pork Shoulder from Born Again Farm Girl
YUMS PERSONAL FAVORITE: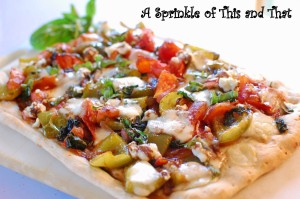 Christine at A Sprinkle of This and That made this wonderful Farmer's Market Pizza. I've been digging on my farmers market lately and no matter how fast we eat our goodies it still seems like we have just those few items that are in desperate need of attention. I think this pizza is a perfect answer to that. I am also on the hunt for recipes that incorporate all things farmers market lately. So, this seems like a win-win for us!
CONGRATULATIONS to you ALL! If you were featured, grab an "I've Been Featured" button to show everyone how awesome you are! And remember, each co-host chooses her favorites, so click over to Chrystal at Yum Eating to check out her favorites for this week!