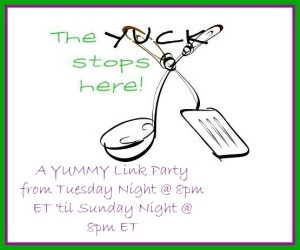 Wow, can you believe we've made it to 10 #stoptheyuck parties?
I can't.
But..
yeah, I know.
I have only been around for the last few. 😉
I'm having a lot of fun! 
We had a pretty busy weekend spending Saturday at the Farmers Market. I worked a little bit on my garden. Promise an update post is in the works! We did a garage sale Saturday and Sunday. Thankfully my mom tends to run the show. We did some grilling out. We were even able to add some money to our #52weekmoneychallenge. I bet you forgot about that! Well, I didn't. We've just not really had anything extra to contribute. I'm happy to say that I'll have an update post for that soon as well. Mr. YUM is going to be joining us soon as well.
I've got a awesome giveaway going.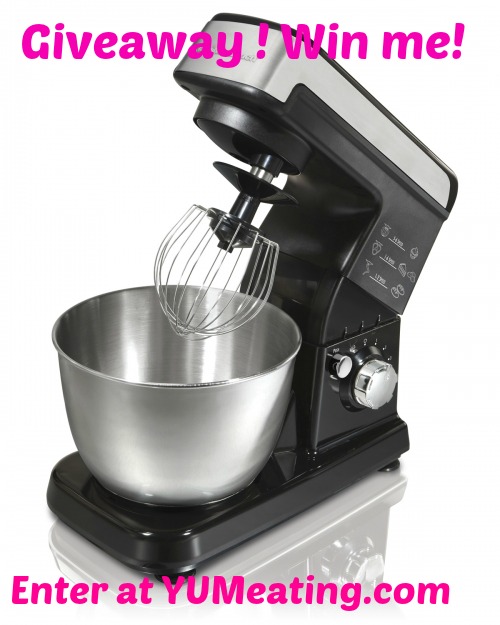 Be sure to head over to the Coconut Green Tea Ice Cream post to enter and enjoy the cool treat.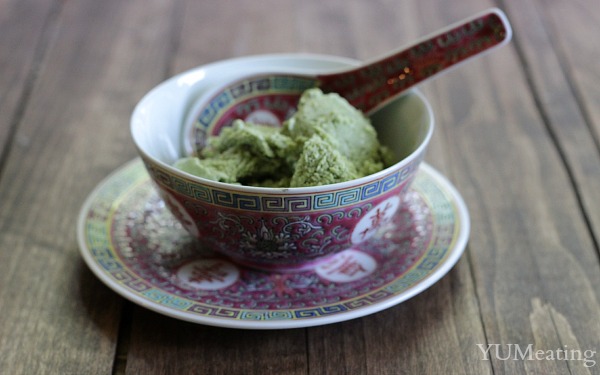 I tend to spend a lot of time on Pinterest. This caught my eye.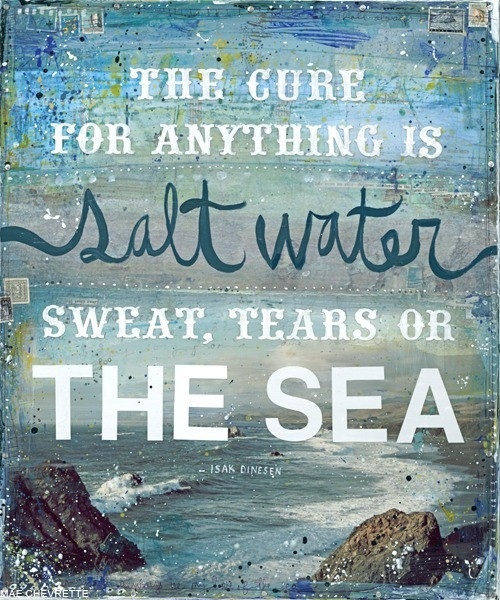 Something's been calling me. I think its all the stress we are under right now.
Oh, who am I fooling? There's been a lot of stress for the last few years. I've always wanted to live on the water and when I moved back to MI a few years ago, I had no desire to stay where I was living. I've been itching lately to get out of this small town. I feel like with my accomplishments, career and education its holding me down.
There's a lot to battle in my personal life. I'm not sure what's going to happen, but I'll be 39 this year. I'm realizing that I am responsible for my own happiness and sometimes that means making choices that perhaps others may not like or agree with.
We'll see where the path takes YUM, but for now, YUM just wants to party and that's where you come in!
I also want to mention, if you haven't noticed yet, Linky has added an Instagram option. So, if you would rather share your Instagram recipe link instead of your actual blog link, you are welcome to do that.

Happy June & WELCOME everyone as we enter double didgets in The Yuck Stops Here link party! EVERY post in the party gets pinned to The Yuck Stops Here Pinterest Board! Swing by sometime to check it out! ALL Features get Shared, Stumbled, Tweeted & Otherwise LOVED by your hosts! Don't forget to link back if you want to be featured! Let's get to the important stuff!
(If you'd rather just post a link on your post here's some info on how to do that)
Follow Yum Eating:
Follow Hot Momma's Kitchen Chaos:
This week's Features:
Most Clicked:
This week's Most Clicked Post is this fun awesome looking Watermelon Shark from The (mis)Adventures of a Born Again Farm Girl.
YUMS PERSONAL FAVORITE: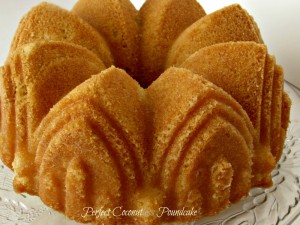 Yeah. This poundcake by Tumbleweed Contessa. Isn't it just beautiful. I told her I needed a cake pan like that. Now. Today. Yesterday. 😉 Soon.
CONGRATULATIONS to you ALL! If you were featured, grab an "I've Been Featured" button to show everyone how awesome you are! And remember, each co-host chooses her favorites, so click over to Chrystal at Yum Eating to check out their favorites for this week!