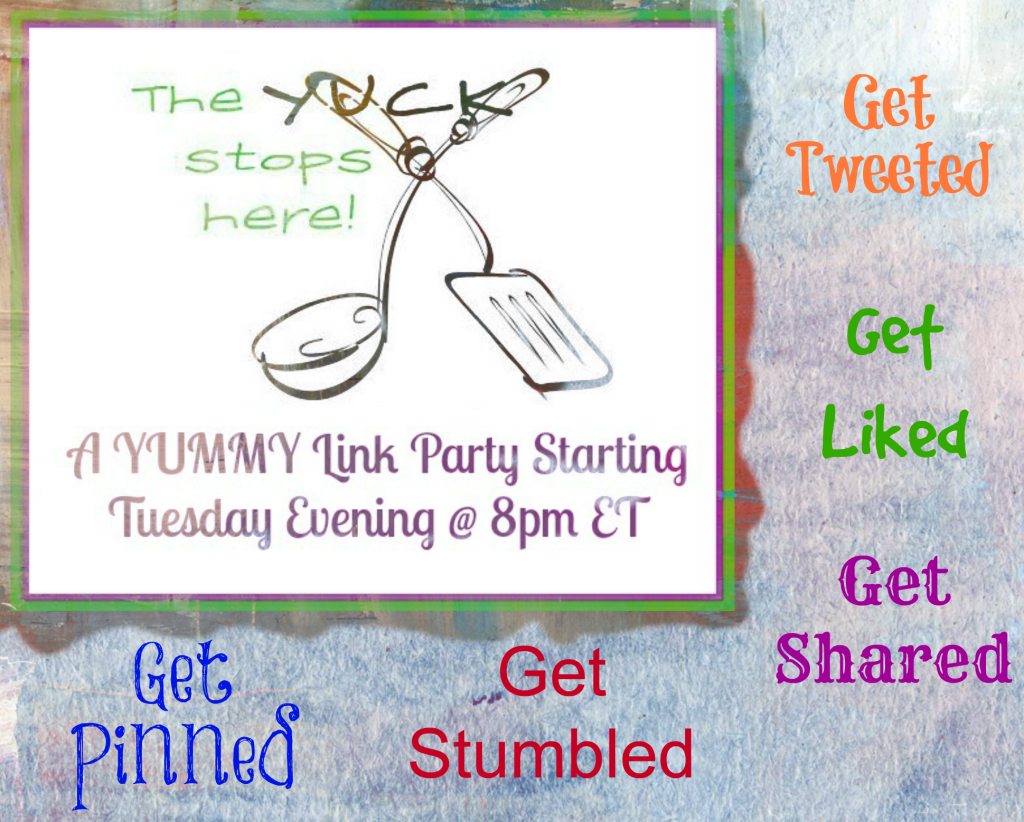 Wow. Can you believe we have been at this for 25 weeks now?????  I just want to point out that we've changed a few rules so please be sure to read on before scrolling and linking your posts! I can't wait to see what you guys are up to this week. If you don't follow me on Instagram, you should. I tend to snap photos as I cook so you can see what I am working on behind the scenes.
This week started my Miracle Marathon. This morning I did Day 2, Mile 2. Woot. For those who missed it, I am doing the Miracle Mile for the Children's Miracle Network. I'm walking for Beaumont Hospital in Detroit. I'm hoping my marathon will make the difference in a child's life. Now, I am going to beg you guys for help. Please. If each and every one of you ONLY donated $1 I would be on my way to my goal. So please click this link and support the children by sponsoring me on my journey.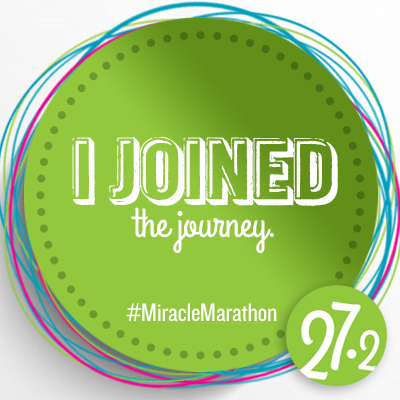 Thank you!
Also, I wanted to let you fabulous foodies know about a great paid program – Linqia. If you are not a member, take a moment to sign up. It's free to join and they offer many wonderful paid opportunities.

Did you catch my bacon wrapped stuffed dates earlier today?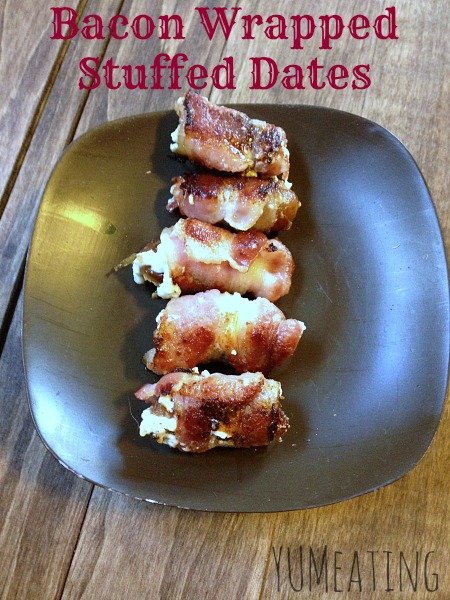 How about them super cheesey au gratin potatoes last week?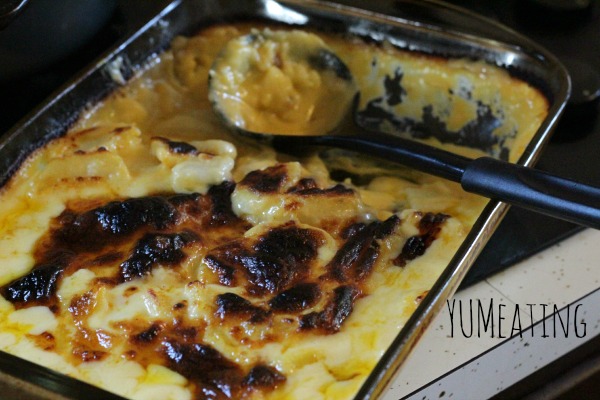 Well…you know…in case you missed it. Or, in case you might be hungry 😉
Now, let's party!
This week's Features:
This week's Most Clicked was:
YUMS PERSONAL FAVORITE:

Look at that amazing ice cream! Doesn't it look YUMtastic?? Like I want to dive right into that bowl and swim in it.
No?
Ok, only me then. 😉
But seriously. I love no churn ice cream and have a die hard habit of making my own chocolate ice cream out of bananas. But this…this…oh so creamy and dreamy full of coffee.
Wait.
What?
Coffee. Add some chocolate drizzle and you have a mocha dream come true.
So congrats to Living Gourmet for their No Churn Chocolate Ice Cream.
CONGRATULATIONS to you ALL!
If you were featured, grab an "I've Been Featured" button to show everyone how awesome you are! And remember, each co-host chooses her favorites, so click over to Cheryl at Hot Momma's Kitchen Chaos and Nicole at I Heart Food to check out their favorites for this week!
EVERY post in the party gets pinned to The Yuck Stops Here Pinterest Board!
Follow Cheryl King's board The Yuck STOPS Here! on Pinterest.
Swing by sometime to check it out! ALL Features get Shared, Stumbled, Tweeted & Otherwise LOVED by your hosts and posted to The Yuck Stops Here Featured Pinterest Board! Don't forget to link back if you want to be featured! Follow Cheryl King's board Features from The Yuck Stops Here on Pinterest.
Share the party via any SOCIAL MEDIA you like! Use #stoptheyuck when you do!

(If you'd rather just post a link on your post here's some info on how to do that)

Follow Chrystal from Yum Eating:
Now. . . on to the party!