Let's Get Real Friday Party #35
I'm so excited to be co-hosting with Christine this week and the Let's Get Real Friday Party!
After my big March promotion of sharing all my Irish traditional recipes for Irish-American Heritage Month I had to take a few days in April to get some rest in. I'm not too big on Easter goodies like so many other's are so I've had to get creative on a few of my April recipes. I've learned a very important lesson this week. I don't have to play in the Easter category if I don't want to just to get readers.
Honest. It still works!
My favorite post from last week was…..
Kelly's post about the Top 5 Mistakes Bloggers Make on Twitter.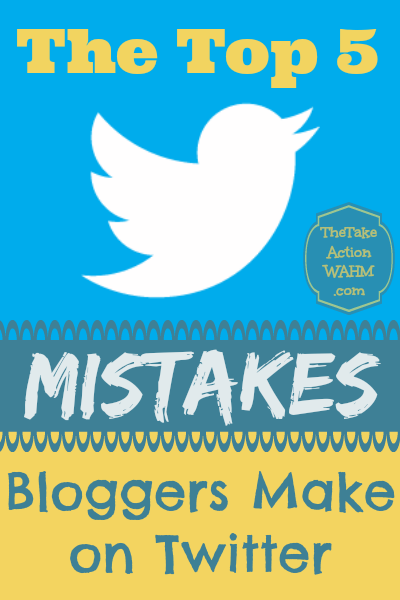 As a long-time blogger and a once upon a time diehard Facebook user, we all need to focus on long-term growth of our sites. To do this we need to reach a wide audience. Now that Facebook has changed their 'pages' to only show up in 2% of our followers feeds, site owners are having to seek readership elsewhere.
Twitter has a wide audience which can bring a website pageviews all around the world. It's important to understand how Twitter works as well as what not to do. I think Kelly's post is the perfect starting point to making sure you gain a useful following on Twitter.
Also, I have a second post. Another favorite of mine was Katie's Gorilla Tripod review.
As someone who is trying to get better with their dslr and always looking for ways to improve, I was over the moon to see that Gorilla made a tripod for dslr cameras. I had looked at them for my iPhone and for my point and shoot and immediately fell in love with them. As blog owners, sometimes we get caught up with writing or social media and tend to forget about how simple accessories can really boost production in other areas.
In case you missed it, I wrote about how a Bacon Bruschetta recipe really brought tears to my husbands eyes. It was one of my favorite stories about food I've been able to share here on YUM that includes my husband. It seems a lot of my feel good stories involve kiddo.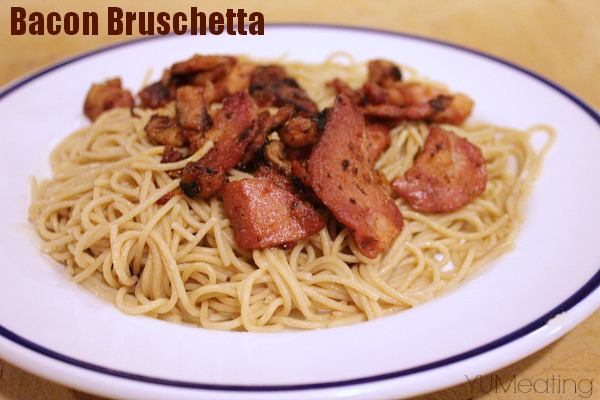 Ok, ready to get this weeks party started?? I know you are!!!
Welcome to our Let's Get Real Blog Hop
!
Woot! Woot! Let's get this Friday started. Let's Get Real is all about Healthy Living. That's right! It's all about Real Food, fitness, health and wellness, and home life tips and tricks from Real people. That's you! Grab a cup of coffee (or other preferred beverage ). Relax into a comfy spot and take some time to get to know the great folks that link up here.
**This week you can enter to win next week's special co-host spot. If you are interested in co-hosting next week, please enter the rafflecopter give-away. We would love to have you join us for the week.**

A Big Welcome to our Special Co-Host Chrystal from   
YUM eating
! Make sure you give her a big Let's Get Real welcome
.
I'm
not big on rules (since this is what I do for fun), but I do have a couple of guidelines.
1) Follow all your co-hosts. We follow back! Leave a comment for us on the post and we will know you are a new follower.
Christina: Blog/Facebook/Twitter/Pinterest/Google +
Nicole: Blog/Facebook/Twitter/Pinterest/Google +/Instagram
Nicky:Blog/Facebook/Twitter/Pinterest/Google+
Gaye:Blog/Facebook/Twitter/Pinterest/Google+
Chrystal:Blog/Twitter/Facebook/Google +
2) Please don't link and run! Follow and comment on at least

3

other blogs. The more effort you put into getting to know everyone, the more you will get in return. Everyone is here to get more readers and traffic to their blogs so let's show them some love!
We will be pinning our favorites!!
My Let's Get Real Featured blogger this week is: