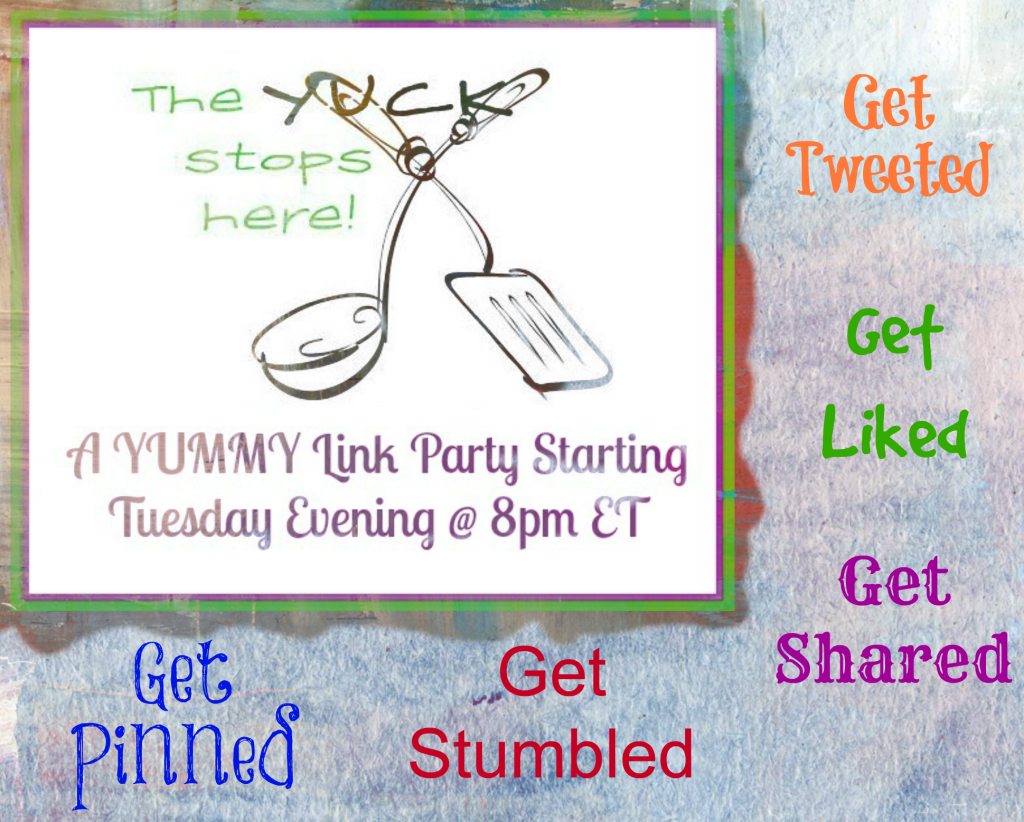 Hello.
It's me again.
Did you miss me???
As you know we all go through things in life that really make us question the path we are on. I'm no exception to that rule. I've been struggling a lot with some personal matters in life and really wasn't sure how to handle them. I just felt like I needed a break. Since I did not want to leave the girls hanging, I just opted out of The Yuck Stops Here link party. I wasn't sure if I would return and if I did, when that would be. As I started to try and battle some of the things I am facing in life, I realized that I really missed my weekly interactions with my #stoptheyuck fans. So, I let Cheryl know that I'm ready to return. 🙂 
Now here is a sneak peek of what I have been working on: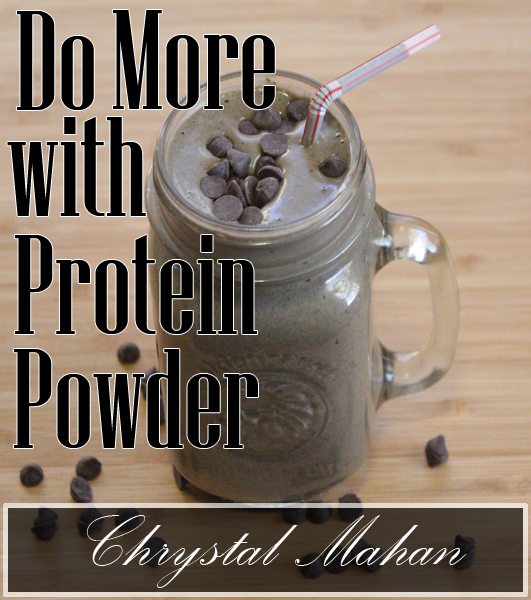 This is the follow up to my "Do Anything with Protein Powder." It's not for sale yet, but I am getting one step closer.
Since you guys have been so patient with me and most of you still stopped by even after I pulled the party, I wont waste any time this week getting the party started! However, if you are curious about a small fraction of what I've been battling you can read this post and this post.
This Week's Features: 
This week's Most Clicked:
Tasty Foods with Jalapeno Bell Pepper Jelly from A Mother's Shadow
YUMS PERSONAL FAVORITE: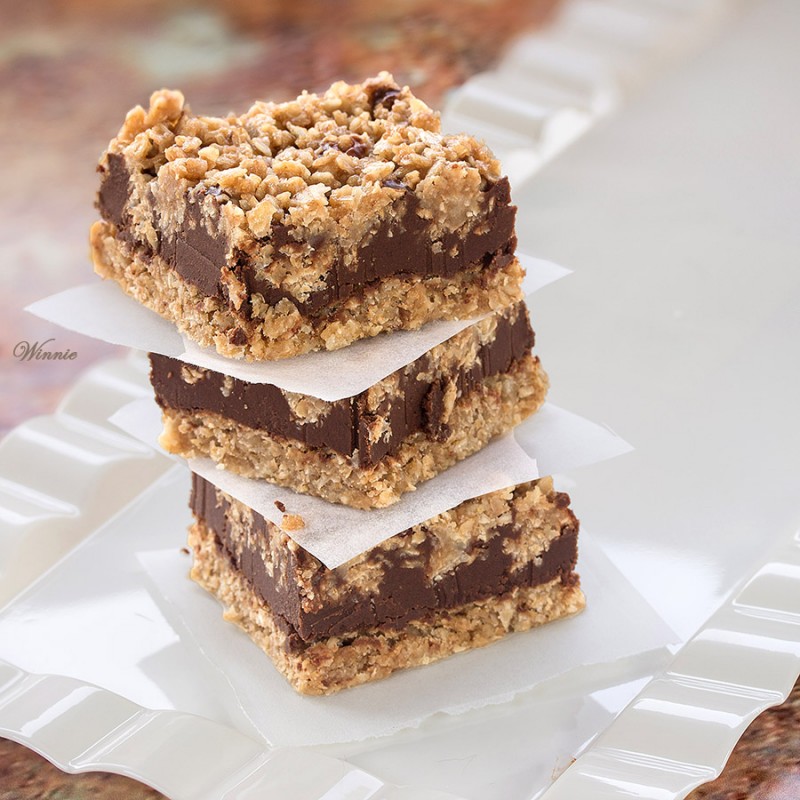 If you haven't been over to visit Winnie and her website Winnish, I just have to ask, what's wrong with you???? LOL She has some of the best treats I have ever seen and the no bake chocolate peanut butter oat bars might just be my next favorite treat to make.
 CONGRATULATIONS to you ALL!
If you were featured, grab an "I've Been Featured" button to show everyone how awesome you are! And remember, each co-host chooses her favorites, so click over to Nicole at I Heart Food and Miranda at Lemons and Laughs to check out their favorites for this week!
This is a Recipe and Food-Tips only party.  Hosts reserve the right to delete all non-recipe related posts (including those to other recipe link parties).  By linking up with TYSH you grant hosts the right to use pictures from your post in features, roundups, etc.  Acknowledgement will always be given via a link to your blog or your specific post (or both).  By linking up with us you also agree to be notified of future parties.
 EVERY post in the party gets pinned to The Yuck Stops Here Pinterest Board!
Follow Cheryl King's board The Yuck STOPS Here! on Pinterest.
Swing by sometime to check it out! ALL Features get Shared, Stumbled, Tweeted & Otherwise LOVED by your hosts and posted to The Yuck Stops Here Featured Pinterest Board! Don't forget to link back if you want to be featured!
 Share the party via any SOCIAL MEDIA you like!  Use #stoptheyuck when you do!


  (If you'd rather just post a link on your post here's some info on how to do that)  
Follow Chrystal from Yum Eating:      
Have fun but . . . don't post and run!