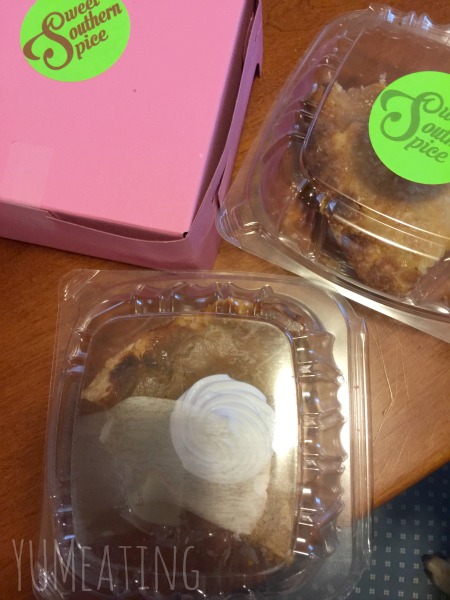 UPDATE 12/9/2015: I am very sad to say that Sweet Southern Spice suffered a terrible fire in the wee hours of the morning. It is a total loss.
Today I am giving a shout-out to a (somewhat) local business: Sweet Southern Spice.
We live in small towns and we work hard to get our business name out there in order to sustain the business we love so dearly. So, when I run across something that makes me smile, I have this strong desire to want to scream from the rooftops. In this case, my website.
I feel very fortunate that I have a voice which reaches far and wide. YUM eating fans are worldwide! How awesome is that?
A few times a month I have to travel to the town next door. For a while I watched the old tanning salon sit empty. Then, out of the blue, something started to happen.  [Read more…]