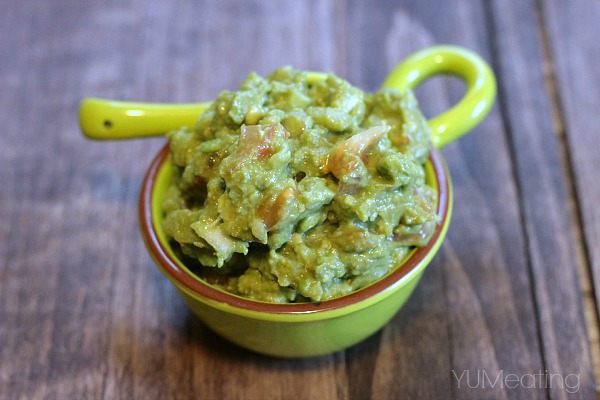 It's that time again.
I had so much fun with this months Recipe Redux. I'm so giddy with excitement for the recipe I am going to share with you!
It's no big secret I love avocados and have a very high addiction to them.  When Recipe Redux set the theme for this months redux to tea I had no idea what sort of recipe I was going to come up with in order to incorporate tea. I've never baked with tea or added it to anything but a smoothie. Also, in vanilla. 😉 Then, there was added spinach for a greenie.
You get the idea.