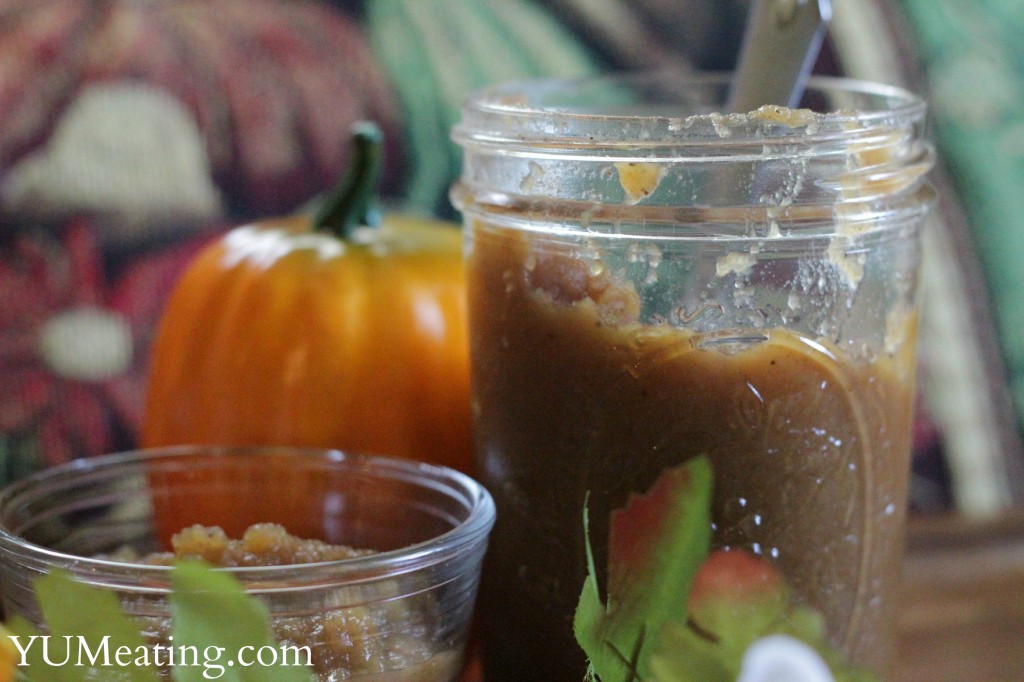 I'm obsessed with pumpkin.
I love pumpkin pie. I love pumpkin bread. I want to put pumpkin butter on everything. I want pumpkin sauce served at restaurants instead of the apple variety.
I love the smell of pumpkin. When Bath and Body Works gets their fall shipment in of anything pumpkin or spice smelling I buy it.