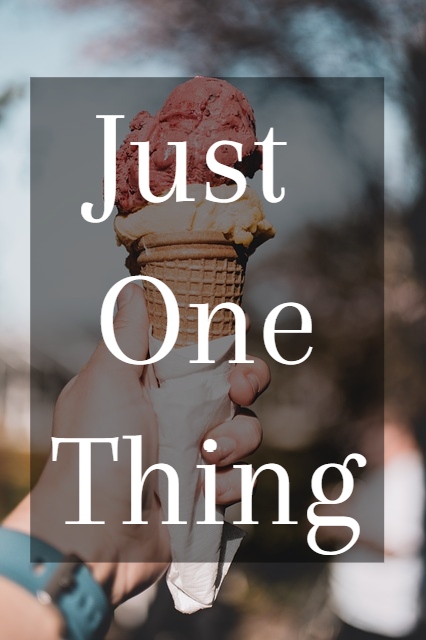 Let me ask you a question.
What did you want to be when you grew up?
Let me ask you another one.
How many of you are doing that?
Has anyone ever told you that you have too many ideas, too many dreams, too many or too much of something just so they can tell you that you need to just pick one thing?
One thing and one thing only. One career. Once dream to chase. One thing you are passionate about.
Well, I am here to tell you today that not all of us are programmed like that.
Shocking, I know. 😉  [Read more…]