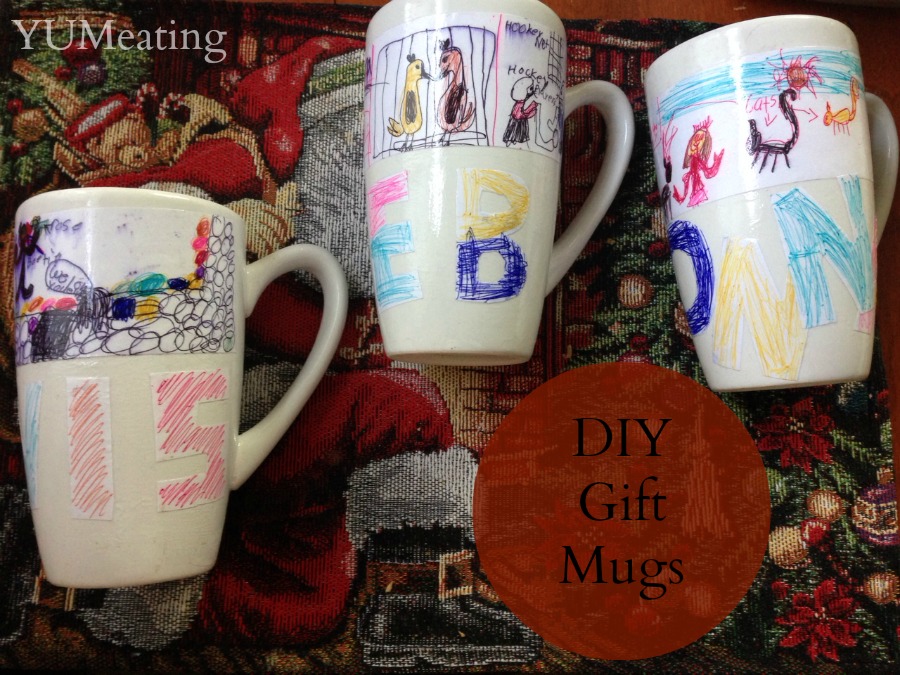 Holidays for me aren't about the amount of money we spend. That was something I had to put my foot down about a few years ago with kiddo and husband. Husband has this way of thinking that if it doesn't cost X amount of dollars than it's just not enough.
When I put my foot down the first thing I did was give kiddo a 5 Things printable to request her Santa items.  This limits her to only ask for something she wants, something she needs, something she will wear, something to read and one special thing. It has helped out tremendously. It also helps us with cutting down the presents we buy. The next thing we did was to start making homemade gifts and treats. I encourage you to pin it and save for this Christmas, because you and I both know it will be here again before we know it.
While I realize Christmas and Valentine's Day are long gone, we are coming up on Easter and Mother's day. These make great gifts for parents, grand-parents, even aunts and uncles!