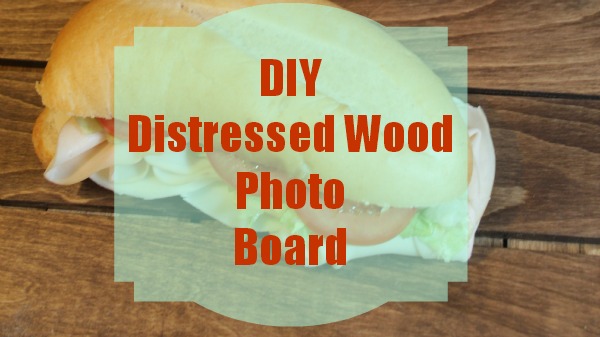 I'm soooooo excited to finally be able to share this post with you.
I've been gawking over at FoodGawker (because, that's what you're supposed to do, right?) and have been drooling over all their wonderful photography. I just love the dark distressed wood look and I have been searching like a madwoman for my own little distressed wood table since YUM launched.
I've also been keeping my eyes open for textiles and pretty dishes. In the beginning I went overboard at the thrift stores only to find out that regular size bowls and plates don't really photograph so well.
Of course, it does depend on what you are photographing.  [Read more…]